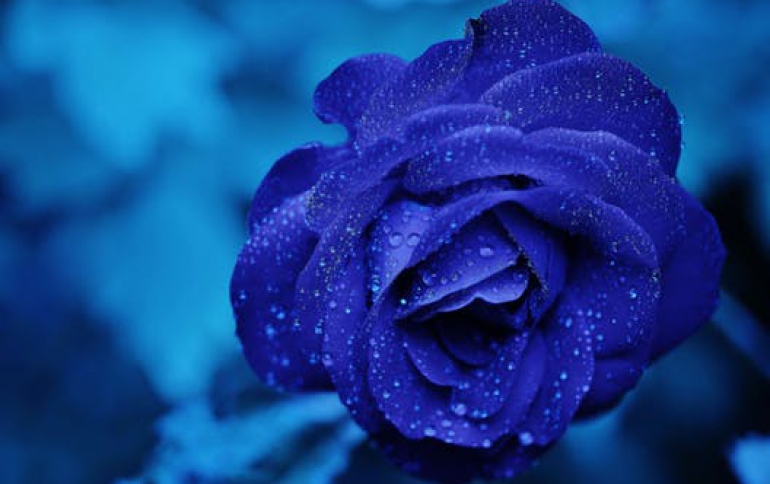 C3D demonstrates multilayer high definition TV ROM FMD system
Constellation 3D, Inc. ("C3D'') - developer of Fluorescent Multilayer Disc (FMD) and Card (FMC) technologies, announced that the Company has concluded the technological development of machine-manufactured multilayer High Definition TV (HDTV) FMD ROM discs. These new discs hold HDTV content on five or more layers, versus one layer of HDTV content reported by the Company in August, 2001. Each FMD disc (120 mm format) is capable of containing a full format, feature length HDTV film, along with movie trailers and additional footage, in MPEG2, 1080i or 720p formats. It is expected that the transition to machine manufacturing of FMD discs should allow for an immediate increase to up to 21 recordable layers on each disc. Thereafter, it is anticipated that the number of recordable layers will continue to increase as the manufacturing process is fine-tuned.

Recently, the Company made its first demonstration of the HDTV FMD system to AFK 'Sistema', after which the Company and OAO Kontsern Nauchny Tsentr (a subsidiary of AFK 'Sistema') agreed to enter into a joint development and manufacturing venture (the "Joint Venture'') resulting in the recently reported execution of a Letter of Intent announced by the Company on March 18, 2002. A final agreement detailing the Joint Venture is expected to be executed in the near future and it is intended that the Joint Venture will focus on the development and production of special professional 200 mm FMD ROM/WORM systems customized for the Russian market. Although a definitive Joint Venture agreement is expected to be completed in the near future, no assurances can be made that a final agreement will be executed or, if a final agreement is signed, that the Joint Venture will achieve the goals outlined in the Letter of Intent.

In conjunction with the HDTV FMD system, the Company has developed a range of FMD players based on commercial ``red'' laser technology, including low-profile 635 and 660 nanometer drives that fit into the DVD drive slot of standard desktop computers.

The Company has also continued to make advancements towards the adjustment of FMD technology for use with future "violet'' lasers. Upon completion, the adjustment to initially high-end "violet'' lasers is expected to increase the memory density per layer of each FMD disc by at least four-fold from current levels. Although the Company continues to make significant advancements in the development of its FMD technology, there can be no assurance that a fully operational "violet'' laser system will be completed or, if completed, that it will be commercially viable.