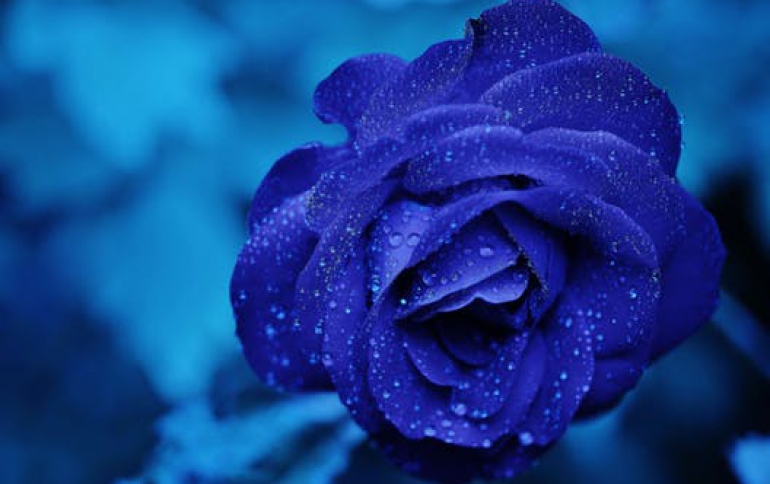 BT, Sony to Offer Video Calls on PSPs
Britain's BT Group and Sony have signed a deal to add WiFi-based communications software capable of enabling messaging and voice and video calls on the PlayStation Portable (PSP) gaming devices. The UK telecoms group said on Wednesday its four-year deal with Sony will see all new PSPs shipped later this year come pre-loaded with its software, transforming them into communications devices when within the range of a WiFi hotspot.

BT and Sony will initially launch the service in the UK later this year, before extending it to over 100 countries across Europe, Middle East and Africa.

Users of PSPs will be able to make video and voice calls with each other anywhere globally, and BT said additional features will be included later to enable calls and messages between PSPs and computers, fixed-line phones and mobiles.

BT's investment in its initiative with Sony has not been disclosed.

BT has already invested around 10 billion pounds into its 21 Century Network telecoms infrastructure which can provide high-quality voice and video calls at cheaper costs over the Internet.