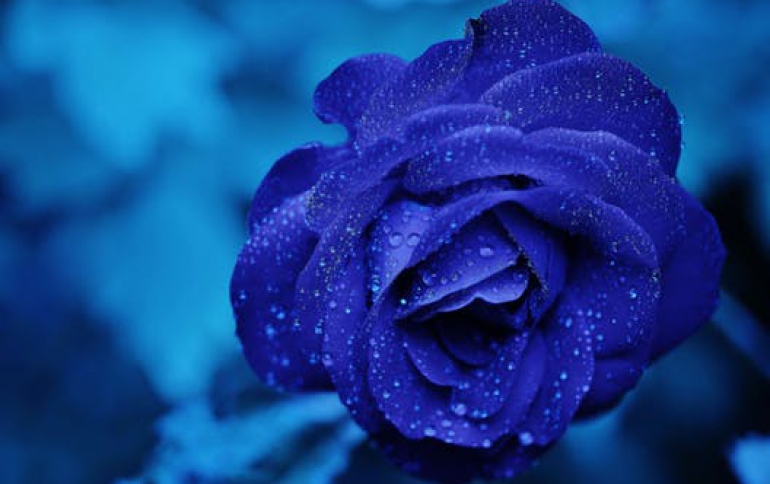 Blackmagic Design and Apple Announce Blackmagic eGPU
Blackmagic Design today announced the Blackmagic eGPU, a high performance graphics processor for pro creative software such as DaVinci Resolve, 3D games and VR.
Designed in collaboration with Apple, the Blackmagic eGPU features a built-in Radeon Pro 580, two Thunderbolt 3 ports, HDMI 2.0, 85W of charging power and four USB 3.1 connections. It comes in an integrated design that brings high-end desktop class graphics processing to MacBook Pro for professional video workflows, 3D games and VR. And, the Blackmagic eGPU is the first to support Thunderbolt 3 displays.
Featuring a textured finish design, Blackmagic eGPU is extruded from a single piece of aluminum and features a thermal cooling system that's been designed to balance the airflow and dissipate heat more efficiently. The cooling system also enables quiet operation as low as 18dB.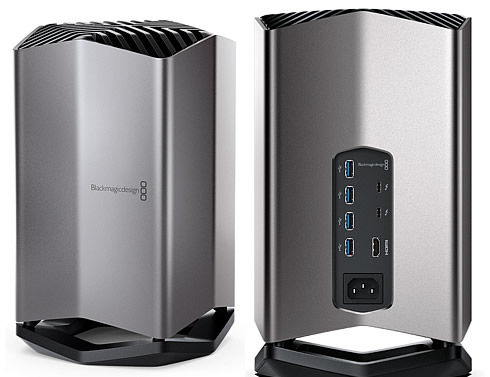 When it comes to power, the Blackmagic eGPU has a massive built-in power supply that powers the GPU while also providing 85W of downstream power via Thunderbolt 3 for charging laptop computers and powering peripherals. The power supply works from 100V to 240V and features a standard IEC power connector so it can be used anywhere in the world.
The Blackmagic eGPU is available now for only US$699 exclusively from the Apple store and selected Apple retail outlets worldwide.