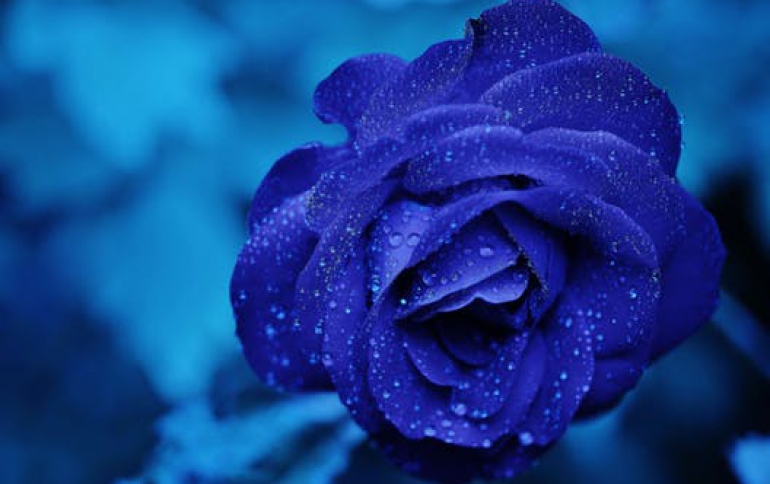 Battling Piracy: Business students suggest if you can't beat them, do it better...
Recording and movie publishers cannot defeat Internet intellectual property theft by peer-to-peer networks such as KaZaA and other Napster successors, but they can beat them at their own game. Business students from around the globe who took part in a contest examining the entertainment industry's piracy crisis suggest fighting back with marketing mechanisms that offer greater personalization and convenience. Eighty business undergraduates representing 20 top schools from 13 countries and four continents competed at the University of Southern California (USC) Marshall School of Business as part of the sixth annual Marshall International Case Competition, held February 19-22.

Their challenge: to argue new business models the entertainment industry can use to manage copyrighted works profitably and curb piracy in the new era of the Internet and other digital technologies.

Motion Picture Association co-COO and Executive VP William Murray led a panel of 24 judges comprised of consultants, attorneys and media executives, as well as business, law and communication scholars.

Nearly every team concluded that media publishers needed to break with traditional business models, embrace the new technologies and recognize that consumers want to customize the content they access. They recommended the industry ally and focus efforts on producing higher quality, more differentiated products to migrate consumers away from the often problematic, peer-to-peer networks.

Pennsylvania State University edged out other teams to win the Marshall Cup. Joel Frisch, Andrew Shingle, Jeff Drobish and Heather McGinnis urged building better customer relationships through enhanced content -- emphasizing extra features, product tie-ins and loyalty programs that leverage the collective power of copyright holders.

The common argument: people will pay for something they would otherwise get for free if it were delivered fast, securely and with added value. Penn State students used the example of consumer willingness to pay for pricey bottled water and Starbucks coffee.

Another recommendation suggested bundling anti-piracy software with anti-virus and security enhancing programs.

The undergraduate business program at USC's Marshall School, under Associate Dean Douglas Andrews, produced the four-day Marshall International Case Competition. Schools were invited to participate and the event's topic kept secret until all teams were assembled in Los Angeles to avoid an unfair advantage.

As developed and supervised by USC management professor Michael Coombs, the case cast students as consultants to a fictitious media company seeking to combat declining CD sales and to protect the illegal distribution of software and media assets in global markets.

The digital piracy challenge was disclosed to participants on Friday, Feb. 22. Students had 24 hours to review materials provided, develop recommendations, and hone presentations to judges acting as the company's senior management.

Teams from the University of Texas at Austin, Copenhagen Business School (Denmark) and Indiana University took first-, second- and third-place runners-up, respectively.

Chinese University of Hong Kong, College of Management (Israel), Hong Kong University of Science & Technology, Instituto Tecnologico y de Estudios Superiores de Monterrey (Mexico), McGill University (Canada), National University of Singapore, Thammasat University (Thailand), Universidad Adolfo Ibanez (Chile), Universita Commerciale Luigi Bocconi (Italy), University of Melbourne (Australia) and Yonsei University (South Korea) were among the participating international schools.

Other U.S. business schools represented were Carnegie Mellon, New York University Stern School of Business, UC-Berkeley Haas School of Business, University of Illinois at Urbana-Champaign and University of Pennsylvania The Wharton School.

"This was a particularly timely topic, on with which the undergraduates have a great deal of experience. Their recommendations provided interesting insights for any business using digital media," said Professor Coombs.

The USC Marshall School of Business undergraduate competition is the largest of its kind in the world, each year tackling a global issue of import to international business. The NASDAQ Educational Foundation and CIBEAR (Center for International Business Education and Research) sponsored this year's event.