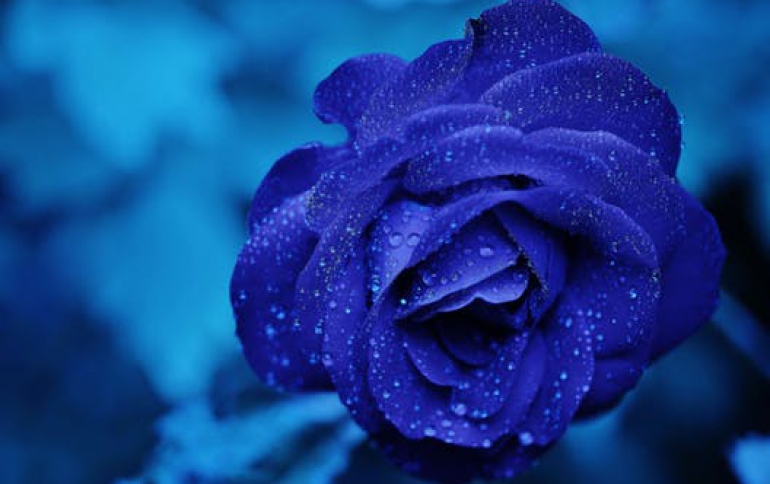 Bain Capital to Support Toshiba Memory's Future Acquisitions
Bain Capital, which led the $18 billion acquisition of Toshiba Memory, plans to support the chip business industry and potentially new large deals.
The U.S. private equity firm and Toshiba Memory will discuss what kind of technologies or acquisitions will be required, with Toshiba Memory president Yasuo Naruke noting that in the longer term technology relating to next generation memory chips would be needed.
"I believe our financing power will enable Toshiba Memory engage in large-scale M&A deals," Yuji Sugimoto, head of Bain Capital in Japan, told a news conference following the completion of the deal last week.
Under the Bain- Toshiba deal, Toshiba has reinvested in the unit, holding some 40 percent. Other consortium members include Apple, SK Hynix, Dell Technologies, Seagate Technology, Kingston Technology and Hoya Corp.
"Compared to our bigger rival...we are lagging behind in volume, including production capacity," Naruke said, adding that there had been a slight delay in investing in the shift to so-called 3D NAND chips from planar ones.
Toshiba Memory's sixth production line is set to start operating this summer at its Yokkaichi plant in central Japan.
Construction of a new memory chip plant in Kitakami, northern Japan, will also start in July this year.