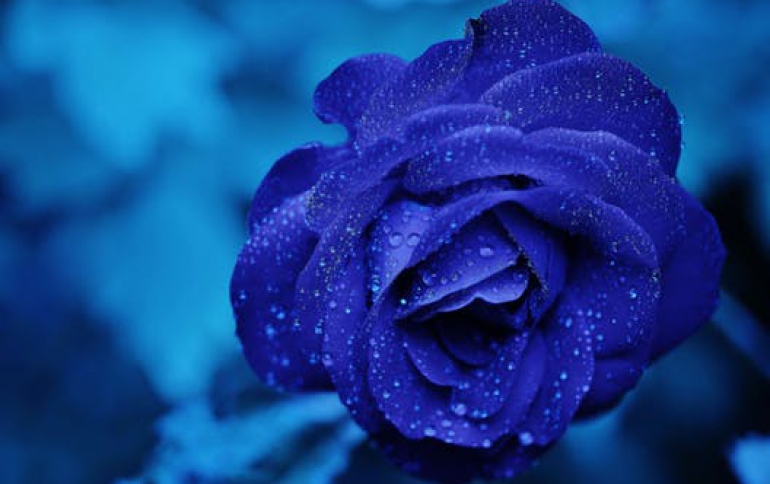 Avatar Kinect to Project Your Expressions Into a Virtual World
Avatar Kinect, the facial recognition technology coming to Kinect for Xbox 360 this spring, started out in the lab and soon will end up in the living room. Just a few months after Kinect turned heads with its controller-free technology comes Avatar Kinect, a new Xbox LIVE social experience that uses the sensor's facial-recognition capabilities to project your face and your expressions into a virtual word.

When it rolls out later this spring, "Avatar Kinect will let you hang out and socialize with seven of your friends in a simulated environment," said Umaimah Mendhro, a senior product manager for Microsoft Startup Business Group. "The gathering spots will range from the set of a late-night talk show to a tailgate party to a magical forest."

When your virtual-self arrives at the designated gathering place, you will - in real time - see your friends' smiles (or frowns) projected on the image of them that pops up on your screen.

Once released, Avatar Kinect already will have made a journey across the breath of Microsoft, from prototype to product, from the heart of Microsoft Research laboratories to the hearth of living rooms across the world, Mendhro said.

A wide-ranging team of Microsoft employees are responsible for not only creating Avatar Kinect, but also for helping it travel from lab to living room.

"The work that we did was taking something that was essentially a demo and turning it into a product," said Eric Lang, a general manager for Microsoft Startup Business Group. "It?s a huge amount of work." That work included developing algorithms for facial expressions and making sure the computer vision could work with Kinect, Lang said.

What started in Microsoft Research as a study of the "geometry of a gaze" and the science of the smile was incubated by the Startup Business Group, he said. Working closely with Microsoft's Interactive Entertainment Business, his group tweaked the technology, refined it, and built a home for it on Kinect, Lang said.

That kind of cross-division collaboration, and the resulting product, represents "the best of Microsoft research and development," said Pete Thompson, general manager of Xbox LIVE.

"It was personally very gratifying to see the teams come together and find creative solutions," Thompson said. "The end result is a highly-curated consumer service that is very compelling, but also has tremendous headroom for future innovation from Microsoft and its partners."

Ten million Kinect sensors have sold since its November launch, including 8 million sensors sold in its first 60 days on market - making it the fastest selling electronics device in history. Kinect sales also have given Xbox a lift ? Xbox for 360 is the top selling console in 2011. Buzz about Avatar Kinect began right after Microsoft CEO Steve Ballmer previewed the new technology at the Consumer Electronics Show in January.