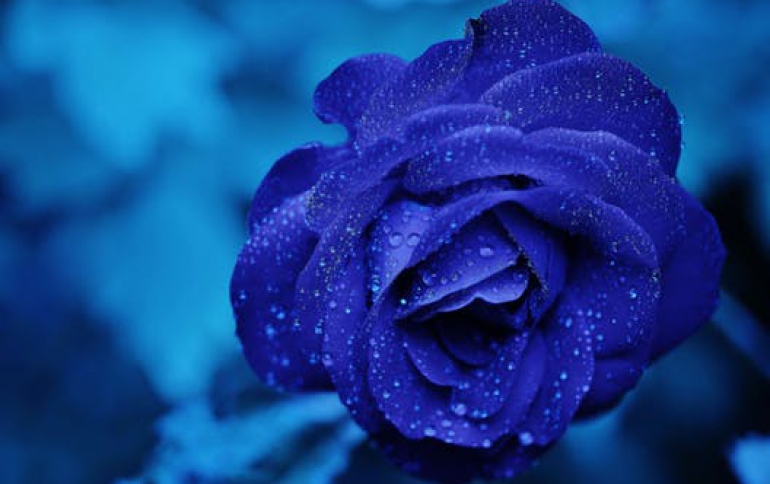 Available Now: Netflix Members Can Instantly Watch Movies and TV Episodes Via the PlayStation 3
Netflix today announced that Netflix members can now instantly watch thousands of movies and TV episodes streamed to TVs from Netflix via the PlayStation 3 (PS3) computer entertainment system. Instantly watching movies streamed from Netflix via the PS3 system is at no additional cost to Netflix members who have a PS3 system.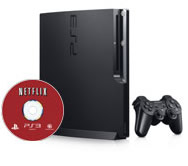 The partnership between Netflix and PS3 was announced late last month and makes a broad range of entertainment options available to 11.1 Netflix members and close to 9 million PS3 system owners in the United States.
For $8.99 a month, Netflix members can instantly watch unlimited movies and TV episodes streamed to their TVs and computers via Netflix ready devices such as the PS3 system and can receive unlimited DVDs delivered quickly to their homes.
Watching movies instantly streamed from Netflix via the PS3 system is enabled by an instant streaming Blu-ray disc that is being made available free to all Netflix members. The free instant streaming disc leverages Blu-ray's BD-Live technology to access the Internet and activate the Netflix user interface on the PS3 system, which must be online via Wi-Fi or Ethernet.
Netflix members and PS3 system owners can now receive a free instant streaming disc for PS3 systems by going to www.netflix.com/ps3. The instant streaming disc will be delivered for free by first-class mail, generally one business day after members request it.
Netflix members slide the disc into their PS3 systems to reveal movies and TV episodes that can be watched instantly. These titles are organized into a variety of categories based on members' personal preferences, popular genres, new arrivals and members' individual instant Queues. Members can use the Netflix Web site or navigate directly on their PS3 systems to add movies and TV shows to their Queues. With the PS3 system's Wireless Controller, members can choose a movie to watch from their instant Queues or just play directly from any of the lists. They also have the ability to read synopses and rate movies. In addition, they have the option of fast-forwarding and rewinding the video stream via the Wireless Controller.