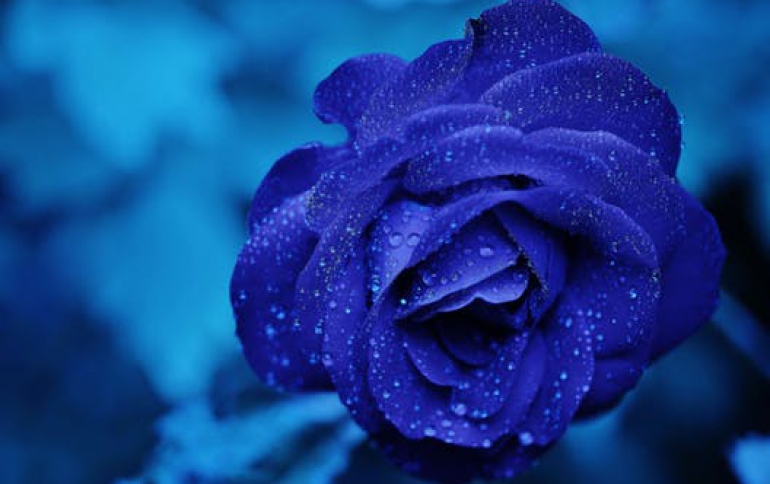 Aurous Shuts Down Following RIAA Lawsuit
Music service Aurous has agreed to cease all operations and to shut down in a settlement with major label plaintiffs Atlantic Records, Capitol Records, Sony Music Entertainment, Universal Music Group, and Warner Bros. Records in their copyright infringement case against the service. These companies filed suit against Aurous within days of its launch, and secured a temporary restraining order prohibiting Aurous' conduct pending final resolution of the case.

Aurous has now consented to the Court entering a permanent injunction and judgment against it. The settlement requires Aurous and its founder, Andrew Sampson, to permanently cease and terminate all operation of the Aurous.me website or any other website or software similar to the Aurous system. Aurous has also agreed to transfer all of the intellectual property in its service to the plaintiffs.

Aurous creators harnessed public APIs to collate tracks from online services, including SoundCloud, YouTube, and Spotify. They then used peer-to-peer networking to allow users to stream that music.