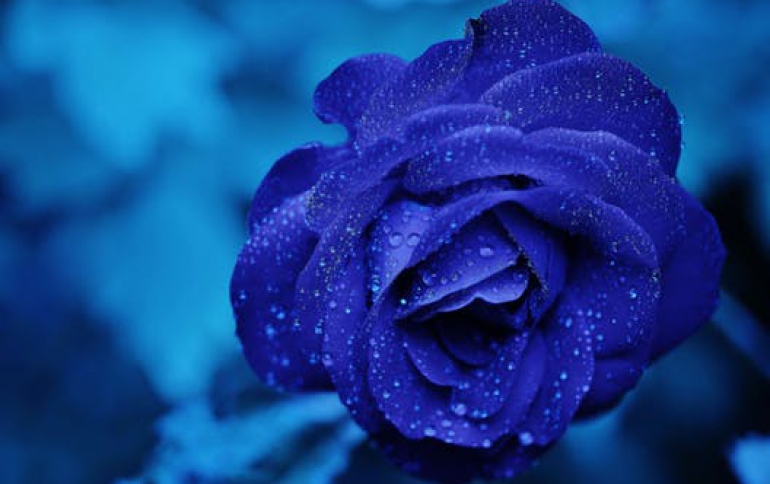 ATI, Nvidia seen close in graphics battle
ATI Technologies on Tuesday unveiled its new high-end graphics chip, so currently the difference between it and top competitor Nvidia may be too close to call. The new Radeon X800 will ship initially in two versions, the XT and the slightly less powerful Pro, and promises roughly double the performance of the last top-flight Radeon, the company said.

The X800 is ATI's answer to the GeForce 6800, the new top-end graphics part that Santa Clara, California-based Nvidia unveiled about three weeks ago.

The two companies are fierce competitors, especially at the high end, where computer add-in cards carrying their chips can sell for as much as $499 and generate healthy profit margins. Those high-end consumers are also important sources for good word-of-mouth on the lower-end graphics units.

Nvidia used to dominate at the high end before stumbling with delays and production problems on a previous top product, the GeForce FX 5800. That let ATI assume the lead, and for the better part of the last year and a half the companies have fought a neck-and-neck battle for the performance crown.