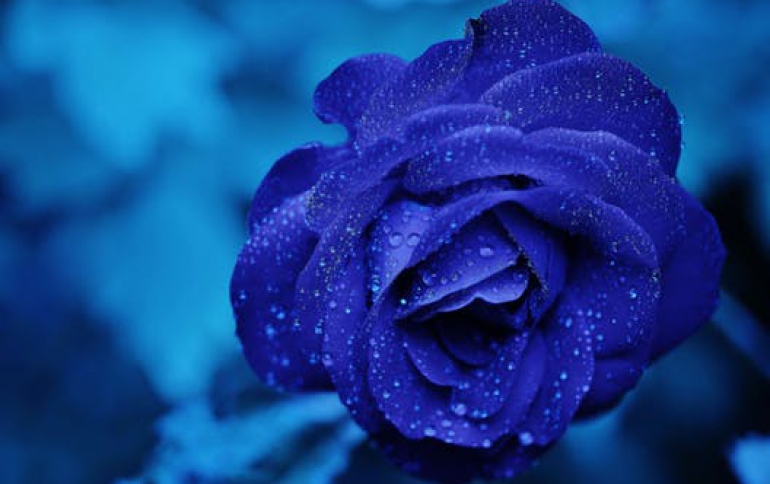 ATI Catalyst v6.3 Released
Canadian ATI released a new version of its Catalyst software pack. This particular software suite updates both the ATI Display Driver (version 8.231), and the Catalyst Control Center (version 6.3).
As usual, performance has increased in various situations, according to ATI:
3DMark05: Pixel Shader test runs as much as 1-2% faster, primarily when Anisotropic Filtering is enabled
Call of Duty 2: Framerates are up 5-10% on the enthusiast-class ATI Radeon X1800 and ATI Radeon X1900 products
This release of Catalyst also introduces the Avivo Video Converter. The Avivo Video Converter is a transcoder tool that provides an easy way of converting videos from one format to another. The Avivo wizard found in the Catalyst Control Center, allows the user to select the input file, and output format, along with the quality level and file location. The Avivo Video Converter accepts a wide variety of file formats as a source, and outputs to file formats such as MPEG-1, MPEG-2, MPEG-4/DivX, WMA, H.264/AVC and more.
Download Catalyst v6.3 for Windows XP
here
.
Find out what the new set of drivers offer in detail
here
(Release notes).