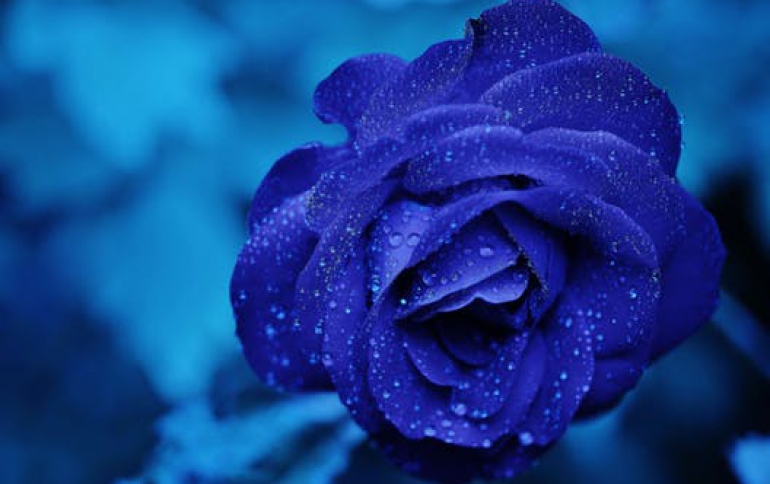 Asustek starts test production of pick-up heads for optical disc drives
Asustek Computer has started test production of pick-up heads (PUHs) for optical disc drives (ODDs) and is expected to become the first Taiwanese manufacturer to supply the mainstream ODD component in Taiwan soon, according to DigiTimes. Optical storage products have ranked along with notebook computers as a major new revenue source for the world's largest supplier of motherboards. Asustek is expected to set another monthly shipment record of more than three million units in October on top of the 19.6 million units delivered in the first nine months of 2003.

The PUH is a main result of Asustek's continuous efforts for business diversification from the motherboard business. The company is expected to ship 6.5 million ODDs, which include CD-ROM and DVD-ROM drives, in 2003. The figure represents a jump of more than 40% from 2002. It also ranks Asustek as Taiwan's No. 3 supplier after Lite-On IT and BenQ in the industry.

Asustek is also Taiwan's third-largest supplier of notebooks China handset market, after Quanta Computer and Compal Electronics, with projected shipments of between 1.9 million and two million units this year.

T.H. Tung, vice chairman, confirmed Asustek has developed PUH technology after three years of effort. The new technical know-how and product epitomize the company's strategy of developing key upstream components for its major products, including optical storage devices.

As Taiwan's Acute Applied Technologies has successfully developed the PUH for DVD players, Asustek will become the first producer of PUHs for IT products to break the domination of Japanese suppliers. Tung said Asustek's PUHs under test production conform to mainstream specifications for optical storage devices covering CD-RW and DVD-Dual drives.

Tung said that Asustek prides itself in developing the core technologies for every major product lines and then giving them added value rather than merely expanding sales volume or market share. He emphasized that the company should not be taken as an EMS (electronics manufacturing services) enterprise taking only OEM orders.

The company has been investing heavily in R&D projects at a ratio of between 1% and 2% of annual revenues, which would reach NT$200 billion in 2003.

In the networking and communications field, the R&D efforts have enabled Asustek to grow into the world's second-largest supplier of cable modems. The company's current R&D projects cover a wide range of products, like switches and routers.

According to Tung, the R&D and innovation center at Asustek focuses mainly on products that will become hot items in the next three to five years. After pouring huge resources into research of 3G mobile phones, the company was forced to shift to the development of 2.5-generation handsets due to the slower-than-expected market maturation.

But Asustek's won many patents when developing 3G handsets. Tung firmly believes that Asustek will not miss the boat when the time for 3G phones arrives.