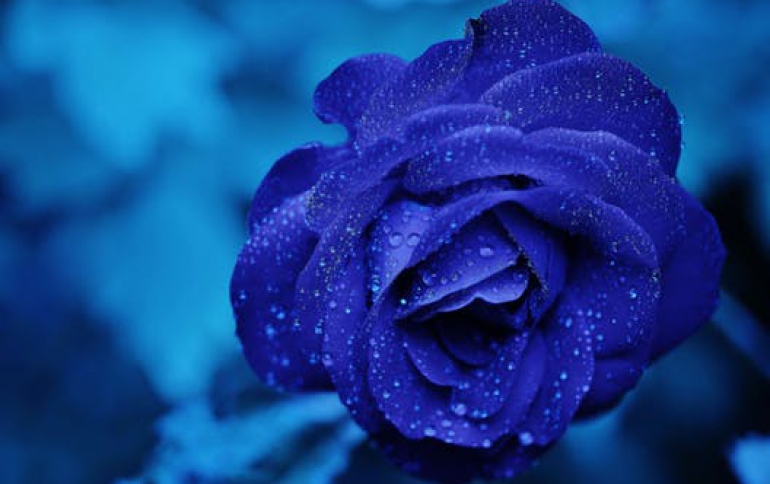 Asustek launches 16x DVD burner
Taiwan-based motherboard giant Asustek Computer on August 19 unveiled its first 16x DVD Dual DL (single-sided double-layer) burner model, the DRW1604-P.
The company also projects that its optical-disc-drive (ODD) shipments will total 10-15 million units this year, which would make it the fifth-largest ODD producer in the world
The DRW1604-P features writing speeds of 16x for DVD+R/-R, 4x for DVD+RW/-RW, 4x for DVD +R DL, 32x for CD-R and 24x for CD-RW as well as reading speeds of 16x for DVD-ROM and 40x for CD-ROM.
The DRW1604-P will retail for NT$5,290 (US$156), according to Maggie Lee, senior director for Asustek's ODD Business Division.
Lee indicated that Asustek has been ready to produce the DRW1604-P for a while but delayed the launch on consideration of its cooperation with Pioneer. Asustek currently ships 200,000-300,000 DVD-ROMs per month on an OEM basis for Pioneer, and the company will extend its production to DVD burners later this month, Lee indicated.
Pioneer launched its 16x DVD Dual burner in Taiwan on August 6.
Asustek sold 460,000 ODDs under its own brand in the Taiwan market during the first half of this year, and the company expects to sell one million ODDs by year-end and take more than 50% of the estimated domestic demand of 1.8-2 million units this year, Lee said. The company sold 650,000 own-brand ODDs in Taiwan last year.
Asustek hopes to adjust the split of its ODD production from 30% for OEM and 70% for own-brand sales, currently, to a ratio of 40% to 60% in the future, Lee noted.
The company expects its total monthly shipments to exceed one million ODDs beginning this month, and its annual delivery volume to reach 20 million units in 2005 or 2006, making the company one of the world's top three makers, Lee pointed out.
From DigiTimes