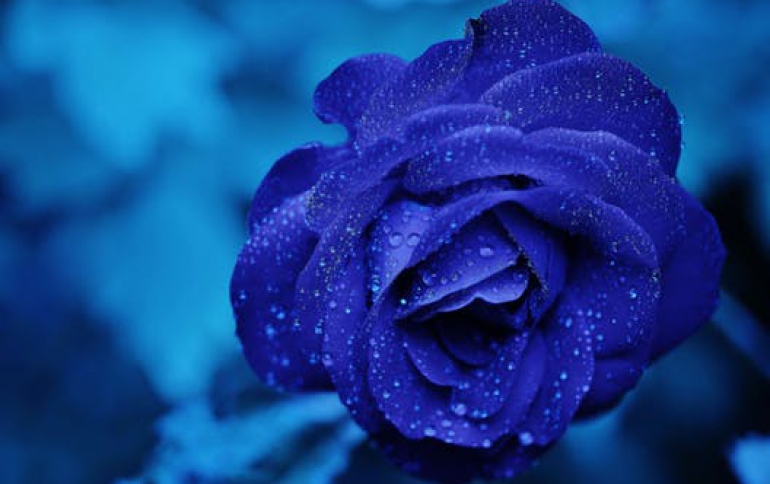 Asustek to be No. 1 graphics-card maker among Taiwan vendors in 4Q
According to DigiTimes, Asustek Computer's shipments of graphics cards have been growing rapidly over the past few months, and its fourth-quarter shipments are likely to top those of all other Taiwan-based vendors Asustek also has a good chance to ship over 10 million graphics cards in 2005, Shih said at a presentation to unveil the company's new own-brand handset, the J102. Asustek is expected to ship over seven million graphics cards this year, according to estimates by market sources.

Buoyed by growing sales of its own-brand notebooks, Shih also expects Asustek's notebook shipments to increase substantially in 2005, although the company may miss this year's target of shipping three million notebooks. Market sources expect Asustek's notebook shipments to total 2.8 million units this year and expand to 4.5-5.0 million units in 2005.