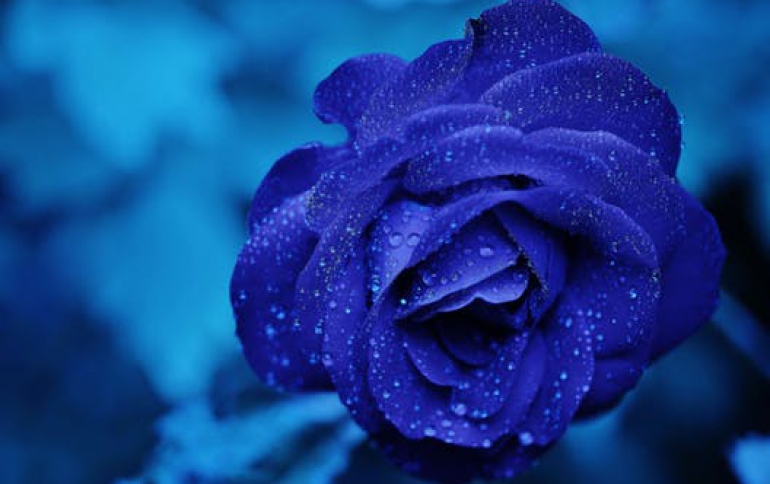 ASUS ZenFone 4 and ZenFone 4 Max Available in Canada and the U.S.
ASUS is launching the ZenFone 4 Series phones in Canada and the United States, starting with the ZenFone 4 Max 5.5", which is now available for purchase at Canadian and U.S. retailers.
The ZenFone 4 Max 5.5" is part of the ZenFone 4 Series of smartphones designedfor mobile photographers. It is the first line of smartphones ever to feature dual rear cameras or dual selfie cameras on every model. ZenFone 4 series, including the ZenFone Max 5.2", ZenFone 4, and ZenFone 4 Pro, will be available Q4 2017.
The ZenFone 4 Max 5.5" has a 5.5-inch IPS display, an aluminum-alloy body, diamond-cut edges and 2.5D-contoured display glass. The ZenFone 4 Max 5.5" is featuring a dual rear-camera system with a 13MP main camera and a 120° wide-view camera, plus a 5000mAh battery for 46 days of 4G standby time.
The ZenFone 4 Max 5.5" runs on the Qualcomm Snapdragon 430 mobile processor, that works in concert with the ASUS PowerMaster technology and high-capacity battery to give users ample power for a full working day and beyond.
The ASUS ZenFone 4 Max carries a dual rear-camera system, featuring a 13MP PixelMaster main camera and a second wide-view camera that has a 120° field of view. The camera system lets users instantly switch to a wider view to fit more friends and scenery in the frame. Phase-detection autofocus acquires focus on both stationary and moving subjects in just 0.03 seconds, even in poor lighting conditions.
The PixelMaster camera on the ZenFone 4 Max 5.5" comes with a variety of camera modes - Auto, Pro, Beauty, Super Resolution, Panorama, GIF Animation, and Time Lapse. The Auto mode features low-light and HDR Pro technology,. The Super Resolution mode captures multiple shots simultaneously and combines them into a single 52MP image with a stunning level of detail.
The ZenFone 4 Max 5.5" comes with two SIM slots supporting 4G LTE speeds up to 150Mbps and an additional microSD slot to expand storage by up to 256GB. Its convenient triple-slot tray lets users install two SIMs and a microSD card in one easy step.
For added security and convenience, the ZenFone 4 Max 5.5" has a fingerprint sensor that is positioned at the bottom of the front panel, allowing the user to unlock the phone even when placed on a table. Its fast operation unlocks the phone in just 0.3 seconds and can also be used for authentication by other apps. It registers up to five separate fingerprints, and detects fingerprints regardless of the orientation of the finger on the sensor.
The ASUS ZenFone 4 Max 5.5" (ZC554KL-S430-3G32G-BK) is immediately available in the U.S. at a MSRP of $199 from the ASUS Store, Amazon, Best Buy, B&H, Newegg, Abt, and other leading retailers.
In Canada, the ASUS ZenFone 4 Max 5.5" is available today for the MSRP of CAD $299.