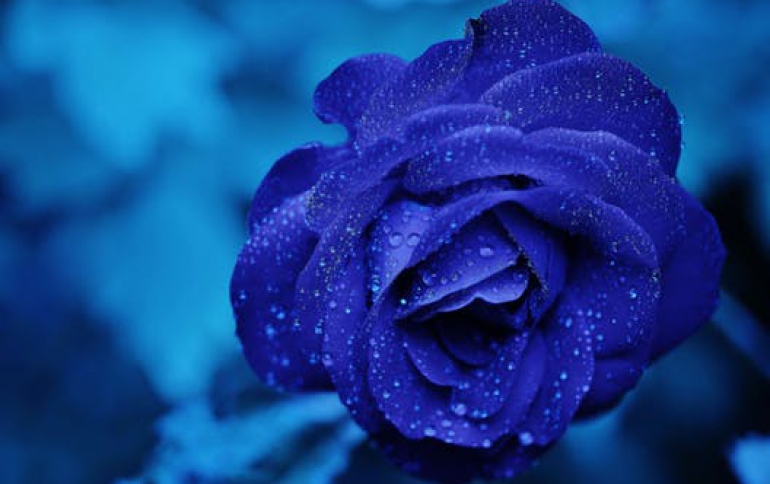 ASUS unveils the ROG TYTAN CG8890 Gaming Desktop PC
ASUS launches the ROG TYTAN CG8890 Desktop PC, powered by a liquid-cooled Intel Core i7-3960X processor with Turbo Gear enabling 6-core CPU instant overclocking to reach a maximum speed of 4.2 GHz.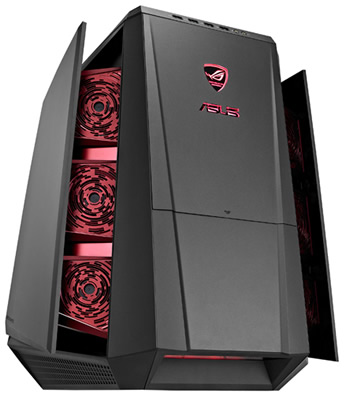 It comes equipped with the latest NVIDIA GeForce GTX 690 graphics card that supports up to four monitors and dual 128GB SATA3 SSDs in RAID 0. The audio quality is further enhanced by an ASUS Xonar DX sound card.
On top of the aerodynamic polygonal exterior that features an intricately designed chassis that transforms when the system is overclocked, the additional DEFCON and bottom grill lighting indicator shows system readiness with blue and red LED lights.
With its upgraded 10-way venting and liquid cooled CPU, the CG8890's case is a cooling behemoth engineered to deliver efficient heat dissipation and airflow.
Sweep your way through the battlefield with one-click Turbo Gear overclocking, which allows you to dynamically overclock the CG8890's Intel Core i7-3960X processor with no need to reboot. With a single click, the CG8890 instantly overclocks its 6-core to three different modes, while the DEFCON indicator and bottom grill lighting shows system readiness with blue and red LED lights.
In order to achieve ultimate stability, the chassis automatically transforms and opens its top and side panels in Turbo Gear mode to reveal its crimson fans so as to exhaust hot air and redirect cool air into the system, thus extending the lifespan of components inside. The additional intricately designed venting holes along the chassis also aid the overall cooling while the integrated liquid cooled CPU offers efficient and silent heat dissipation.