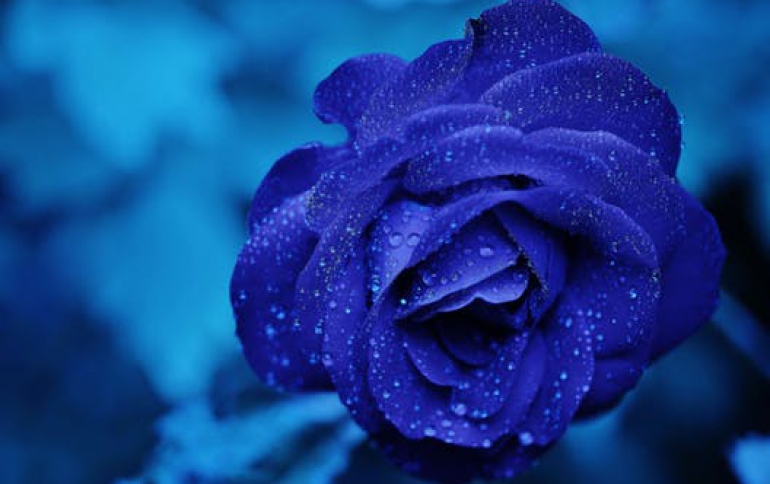 ASUS Rolls Out New Cards With AMD/ATI GPUs
In order to accommodate users who are looking for entry-level and mid-range graphical options, ASUS has introduced the new line of EAH2600 and 2400 Series graphic cards.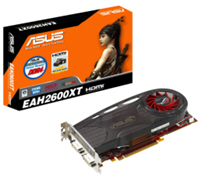 Featuring the latest generation of GPUs - the ATI HD2600XT, ATI HD2600PRO, ATI HD2400XT and the ATI HD2400PRO from AMD, these graphics cards are designed to bring feature-rich DirectX 10 gaming and smooth multimedia playback while consuming less power with their new power efficient 65nm processors.
The ASUS EAH2600XT and EAH2600PRO/HTDP/256M also utilize a new generation of cooling fans to effectively dissipate heat build-up. With 25% more surface area, the heatsinks make for better cooling, and can lower temperatures for the EAH2600PRO/HTDP/256M by 20 C and the EAH2600XT by 10 C in comparison to generic 2600PRO DDR2 and 2600XT DDR3 graphic cards.
Besides supporting feature-rich DirectX 10 gaming, the ASUS EAH2600 and 2400 Series also come with the exclusive ASUS Gamer OSD. This feature is able to deliver real-time overclocking and chat options during gameplay - allowing users real-time performance upgrades when they require it. Additionally, the ASUS Gamer OSD can also allow users to record live gaming action or broadcast it live over the Internet with ease.
Specifications