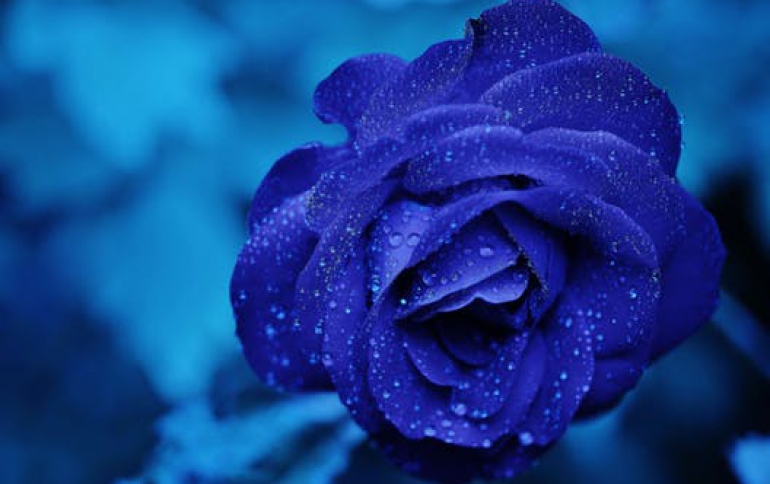 Asus Pegasus Revealed
Seems like Asus has a new PDA phone in the works. At least that's what the iF Design Awards product gallery revealed.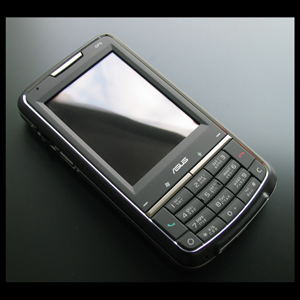 Cod named Pegasus - this super slim (15.4 mm) Windows Mobile gadget combines phone, PDA and GPS navigation system into one sleek package. It has a numeric keypad, jog dial and allows for simple one handed control. The camera body is finished with brushed aluminum and diamond-cut edges to accentuate superior taste and a feeling of luxury."
Resembling the company's existing P525 model in many ways, the Pegasus boasts phone and GPS capabilities in a slim 15.4mm brushed aluminum shell, with a camera and a numeric keypad thrown in for good measure. Additional specs are still an unknown, and availability and carrier are still to be determined. Stay tuned.