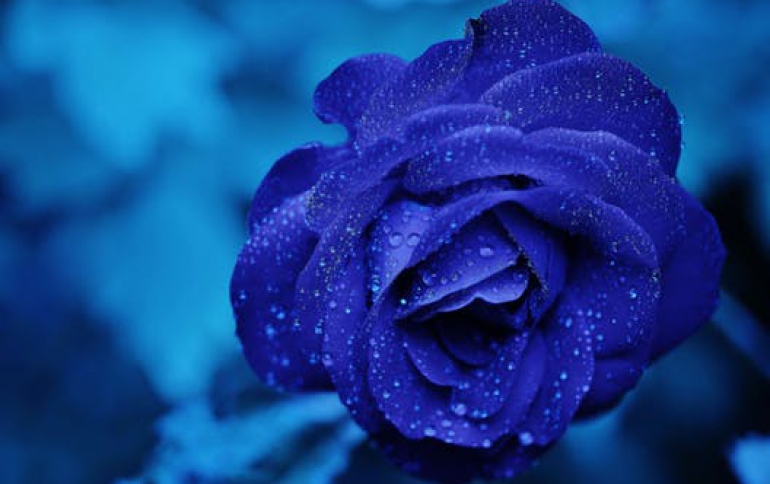 ASUS Offers New Xonar Audio Cards
Hot on the heels on the introduction of the
Xonar D2 audio card
, ASUS now offers users even more audio choices by introducing the first PCI-E interface audio card Xonar D2X; and the stylish USB interface audio device Xonar U1.
ASUS Xonar D2X
With the introduction of Windows Vista, the whole audio architecture landscaped has been changed. This has resulted in teething problems for gamers with the possibility of losing all surround sound or hardware accelerated Direct3D and EAX while gaming in the Windows Vista environment. To circumvent this problem, the ASUS Xonar family of audio cards utilizes an ASUS technology the new DS3D GX extension in the Xonar D2X driver; to provide full support for surround sound and hardware accelerated features by translating DirectX to the DS3D GX. While other solutions like OpenAL requires special installation and game support, DS3D GX doesn?t. Gamers can enjoy DirectX gaming with surround sound and EAX effects immediately after installation.
The Xonar D2X also includes the "Acoustics Echo Cancellation" (AEC) technology to facilitate high online voice communication quality. AEC can eliminate up-to-40dB speaker echo return and suppress noises that would otherwise enter the users? microphone.
The ASUS Xonar D2X also features a signal- to-noise ratio (SNR) of 118 dB for both audio in and out for all 7.1 channels reaching the maximum limit of audio quality on most PC platforms. Dolby and DTS technologies are supported, including Dolby Digital Live, which converts PC or game audio content into Dolby Digital in real-time; Dolby Headphone, which creates a surround sound when using any set of headphones; Dolby Virtual Speaker, which delivers surround sound from stereo speakers and Dolby Pro Logic IIx, which creates up to 7.1-channel surround sounds from stereo or 5.1 sources as well as DTS Interactive for real time AC-3 encoding and DTS NEP: PC stereo to multi-channel expander.
The Xonar D2X also comes with a special application called "Portable Media Processor". This application works with the onboard ALT (Analog Loopback Transformation) circuit to provide almost lossless analog recording audio quality from digital music files.
ASUS Xonar U1
The Xonar U1 is an external USB audio device that improves the laptop or PC's underachieving audio by first eliminating electromagnetic interference (EMI) and noisy DC circuits inside the PC chassis. It then utilizes a DAC (digital to analog convertor) to bring clear music or gaming audio in the original flavor that was meant to be heard. The Xonar U1 supports EAX and DirectSound HW acceleration for best gaming experience in Windows VISTA and XP.
The Xonar U1 has a built-in high-fidelity headphone amplifier to achieve high listening quality with most stereo headphones (8~150 ohms @ >10mWx2).
THD+N THD+N 96dB SNR
>1.1Vrms full-scale output voltage for >8 ohms load
Frequency Response (-3dB/48KHz): 20~20KHz for 32ohms
The Xonar U1 also comes with a complete set of technologies from Dolby Studio, including Dolby Virtual Speaker, Dolby Headphone, Dolby Digital Live and Dolby Prologic Iix.