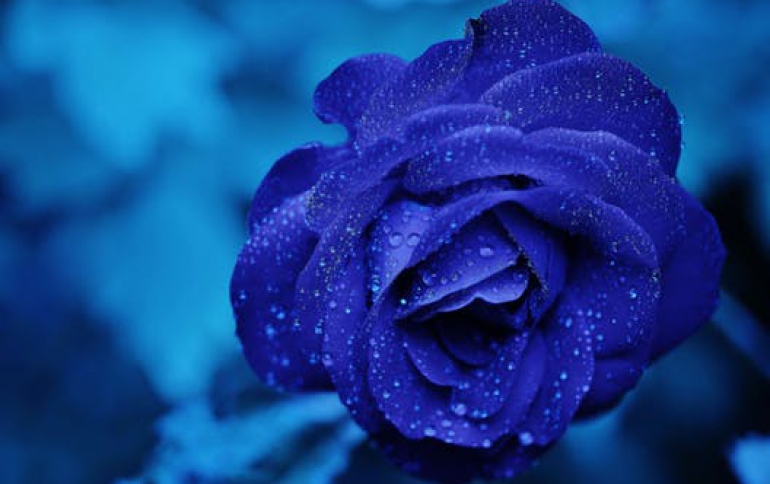 ASUS Launches New BW-12D1S-U External BD Burner
ASUS today launched the new BW-12D1S-U, a 12X USB 3.0 Blu-ray writer. With burning speeds up to 12X via USB 3.0, Optical Tuning Strategy (OTS) technology to optimize burn strategies and high definition 3D playback, the BW-12D1S-U further highlights the attention ASUS pays to design, arriving in a form inspired by diamond shapes.
It also includes a blue power indicator for an artistic touch, and features a matching stand that allows for practical two-way horizontal and vertical placement to help users save space.
Bundled with special software, the BW-12D1S-U is a 3D-enabled drive supporting upscaling/enhancing of 2D Blu-ray movies using a real time add-on 3D effect. It also upscales regular DVDs, boosting the resolution of non-HD material and supports Dolby EX and 5.1-channel DTS-HD audio.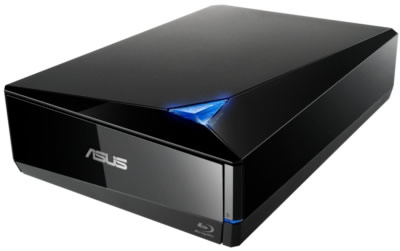 Write speed: 12X BD-R, 8X BD-R(DL), 6X BD-R(LTH), 2X BD-RE(DL)
Read speed: 8X BD-R(DL), 8X BD-RE, 6X BD-R(LTH), 2X BD-RE(DL), 8X BD-ROM(DL), 6X BD-RE(DL)
Interface: USB 3.0