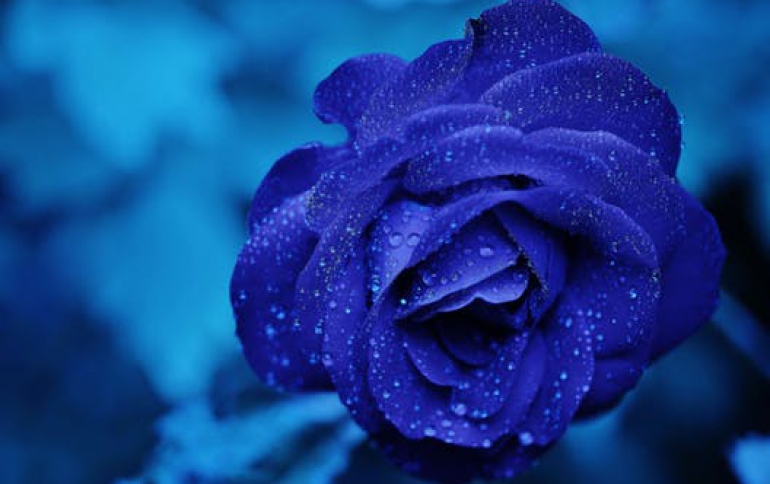 ASUS Launches High-Speed 16X DVD-ROM Optical Drive
ASUSTeK Computer launched its latest optical storage drive, the ASUS DVD-E616. The ASUS DVD-E616 16X DVD-ROM drive delivers highest-quality DVD playback by incorporating latest technologies such as ATA/100 transfer speeds and ASUS patented DDSS II (second generation Double Dynamic Suspension System) technology. The ASUS DVD-E616 will be shipping in quantities late August 2001. The ASUS DVD-E616 leads other DVD-ROM drives by utilizing ATA/100 data transfer speeds, the fastest transfer interface to date. This ground-breaking enhancement enables high-speed transfer rates, error checking and ensures compatibility with future interface standards. The ASUS DVD-E616 features patented ASUS DDSS II "second generation Double Dynamic Suspension System" technology. ASUS DDSS II is implemented into the DVD-E616 to reduce the overall vibration and resonance associated with high-spin speeds of performance optical drives. The result is optimally quiet operation and smooth DVD playback.

Features
-Enhanced IDE (ATAPI) bus interface, supporting ATA/100, ATA/66, ATA/33, Multi-word DMA mode 2 and PIO mode 4
-DVD-ROM max. Transfer rate: 21640 KB/s (16X) vs. CD-ROM max. transfer rate: 7200 KB/s (48X)
-Full Playability: accessing all format DVD-ROM/R/RW, DVD+RW and CD-ROM/R/RW discs
-Built-in ASUS patented DDSS II for excellent vibration and noise control
-Random access time DVD: 105 ms vs. CD:85 ms typical
-Built-in AI Auto Speed Adjustment Technology
-High Speed DAE/ Digital audio extraction
-Supporting DOS, Windows 95/98/2000/ME/NT/XP, Netware, Linux, OS/2 Warp
-Vertical/ horizontal mounting
-Free bundle: Latest ASUS DVD Playback Program.