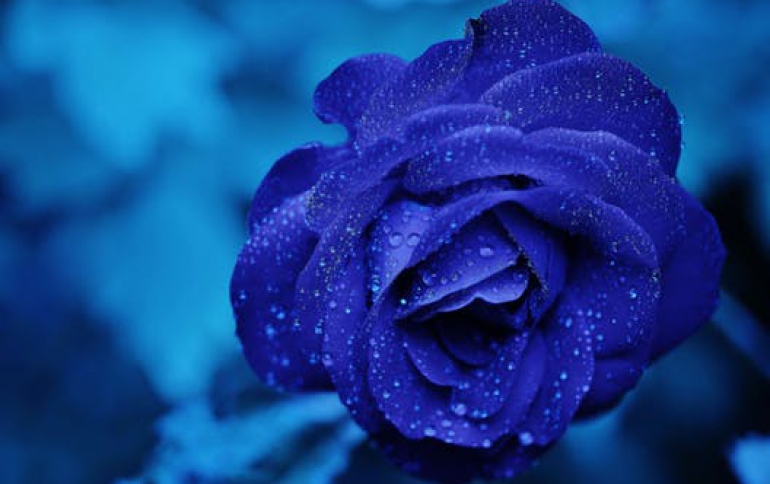 ASUS Launches First Motherboards for AMD FM2+ APUs
ASUS today announced the new A88XM-A and A55BM-A/USB3 motherboards, the first from any manufacturer to support new Socket FM2+ APUs (Accelerated Processing Units) from AMD. The A88XM-A with AMD A88X chipset and A55BM-A/USB3 with A55 chipset are both Micro-ATX motherboards for existing AMD 'Richland' and 'Trinity' FM2 APUs, and are hardware-ready for upcoming AMD 'Kaveri' FM2+ APUs that support DirectX 11.1 and PCI Express 3.0 natively.

The ASUS A88XM-A and A55BM-A/USB3 motherboards support Kaveri's new PCI Express 3.0 interface with a PCIe 3.0/2.0 x16 slot and feature exclusive technologies. USB 3.0 Boost technology gives data transfer rates up to 1.7 times faster than ordinary USB 3.0 with industry-standard UASP (USB Attached SCSI Protocol) devices. USB 3.0 Boost also incorporates an optimized 'turbo' mode for data transfer speed improvements from any standard USB 3.0 device.

Both motherboards also feature an UEFI BIOS, Fan Xpert fan control for a quiet environment and increased cooling efficiency, and exclusive ASUS 5X Protection technology for enhanced reliability and durability. DIGI+ VRM voltage regulation ensures precise digital control over power delivery to the processor for reduced energy consumption and enhanced stability, while resettable fuses protect I/O ports and DIMM slots from short circuits and voltage spikes.

The ASUS A88XM-A and A55BM-A/USB3 motherboards will be joined later by more models.