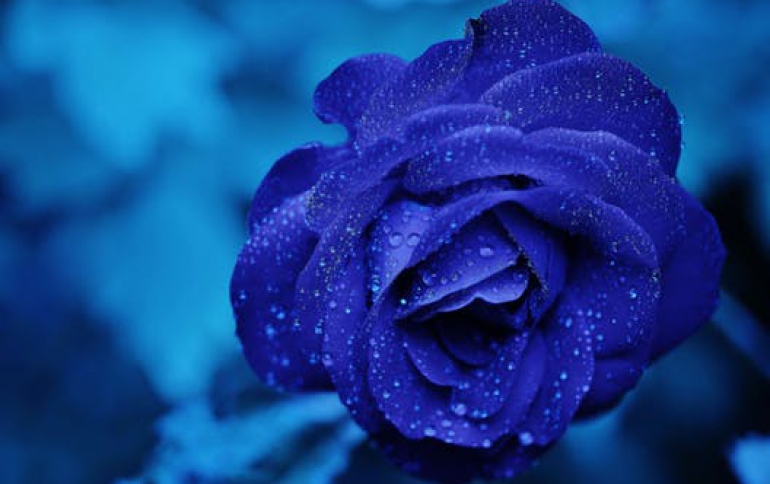 ASUS Introduces New F2A85 Series Motherboards for AMD Trinity APUs
ASUS has announced their F2A85 Series motherboards based on the new AMD A85X chipset and FM2 socket, designed for AMD's second generation Accelerated Processing Units (APU). The mother boards can be used for everything from HTPCs to mainstream PCs.
Embedded in the APU is an AMD Radeon HD 7000 Series GPU that drives graphics, which is bolstered by support for AMD Eyefinity technology to drive up to three independent display outputs. Users also have the option to add a discrete graphics card to enable the Dual Graphics feature.
F2A85 Series motherboards come with a variety of features including Dual Intelligent Processors 3 (DIP3) with new DIGI+ Power Controls to save up to 65% in system energy, GPU Boost to enhance integrated graphics up to 17%, a USB BIOS Flashback tool and Remote GO! to complement the multimedia experience. In addition the motehrboard is built on high quality components such as a more efficient and silent heat-pipe cooling design and Super Alloy Chokes.
New to ASUS APU-based motherboards is the ASUS-exclusive Dual Intelligent Processors 3, which offers increased system efficiency and stability through two digital voltage controllers that allow for ultra-precise tuning of APU and DRAM power delivery. Also the EPU offers up to 65% energy savings and the TPU offers one click auto tuning for an automatic system performance boost. Graphics performance is also bolstered by GPU Boost, which offers a simple way to boost the integrated GPU's performance up to 17%.
F2A85 Series motherboards also feature the USB BIOS Flashback tool, which offers users the most convenient way to flash the BIOS. Users need only insert any USB storage device and push the dedicated USB BIOS Flashback button for three seconds, which then automatically flashes the BIOS. For extra convenience, users can use this function without the need to enter the BIOS or operating system, as well as being able to function without key components such as the APU and memory installed. ASUS also offers the new DirectKey feature, which is a dedicated button that when pushed, directly access the BIOS without the need to repeatedly press the Delete key. Once in the BIOS, users are greeted with the UEFI BIOS for a total BIOS solution.
The Remote GO! function is enhancing the multimedia to the next level by linking PCs, tablets, smartphones and TVs wirelessly together through an existing LAN cable and router setup. It allows users to stream multimedia content from PC to DLNA devices, access their computer anywhere using their mobile device at home, while also allowing easy file transfers between connected computers and mobile devices. It provides multimedia environment for a connected lifestyle with three useful functions: DLNA Media Hub, Remote Desktop and File Transfer.