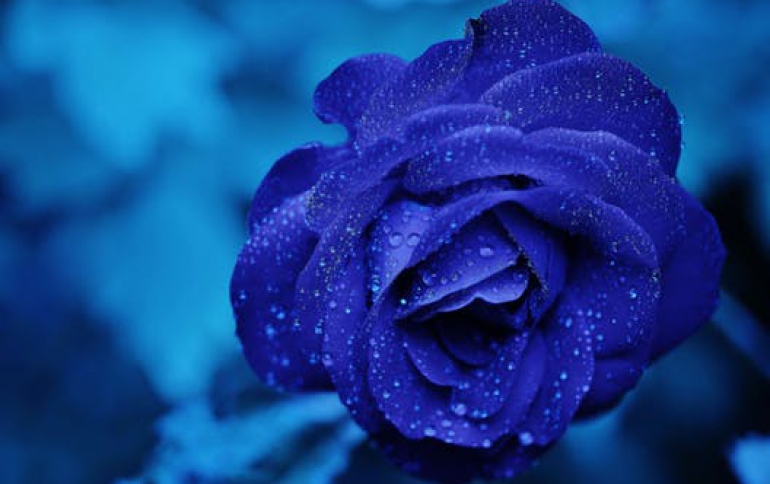 Asus Blu-Ray Writer Offers High Resolution Movie Playback and Large Optical Storage
Asus has released the next generation high-speed DVD rewriter - the ASUS BC-1205PT Blu-ray Drive. The BC-1205PT is a BD-ROM/DVD±R/RW/CD-RW drive that is capable of reading data from and writing data at 12X DVD+/- write, 4X DVD+/-R (DL) and 5X DVD-RAM speeds. The drive utilizes a with a SATA interface that provides users with five times faster data transfer rates when compared with current DMA33 standards.
The BC-1205PT also allows users to utilize 6X DVD-Rewrite, 6X DVD+Rewrite, 12X DVD-ROM, 32X CD-Write, 24X CD-Rewrite, 5X DVD-RAM and 32X CD-ROM formats.
The DDSS II (Double Dynamic Suspension System II) technology is a patented anti-vibration technology from Asus. The system is designed to minimize the vibration caused by the spindle motor and resonance between components as well as the drive and PC case. The ASUS DDSS II stabilizes the pick-up head both horizontally and vertically, achieving more precise tracking while reducing vibration and noise produced by high-revolution spindle motors.
In addition, the LCT (Liquid Crystal Tilt) technology provides enhanced pick up head accuracy during recording and playback on discs with uneven curvature and thickness, this allowing users to enjoy less skipping during disc backups and media playback.
The smart laser driver technology combines the strategy circuit into the laser driver in the OPU. The main PCB only sends the data and clock signal through the connectors and cables. Even if there is distortion in the data and clock signal, the strategy circuit in the OPU will correct these irregularities back to normal and not allow them to affect the recording quality.