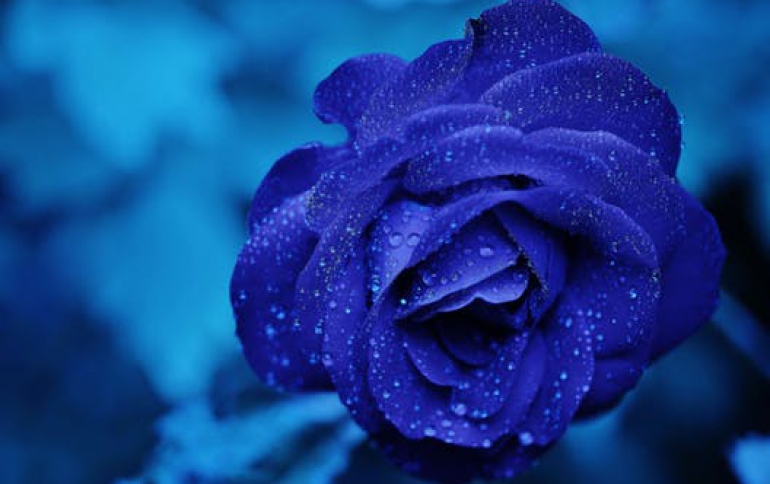 ARCHOS Releases SDK for the PMA400
ARCHOS(R) released of a Software Development Kit (SDK) for the Pocket Media Assistant PMA400, in order to to enable the Linux community to develop customized applications for the PMA400. The PMA400 is a 30-gigabyte pocket-sized device that combines full video and audio capabilities with wireless connectivity and a new Linux(R) platform. The PMA400 SDK and product information is available online today at
www.archos.com
.
The PMA400 SDK is designed for experienced developers with a firm knowledge of software development for Trolltech's Qtopia(R)-based devices. ARCHOS provides a free software download (under GNU General Public License terms) for cross platform development, based on binary tools GNU binutils, GCC and glibc, and Linux kernel sources. Additionally, the PMA400 Multimedia Framework libraries and documentation are free to download for non-commercial applications. In cooperation with Trolltech(R), a provider of technologies for Linux and cross-platform software development, further libraries for commercial Qtopia application development are available with the Qtopia SDK for the PMA400, which can be downloaded at http://www.trolltech.com/download/qtopia/.
"We are pleased to provide this SDK to enable the Linux community to develop customized applications for the PMA400," said Henri Crohas, ARCHOS chief executive officer.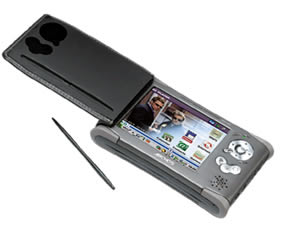 With the PMA400, ARCHOS combines video, music, photos and gaming features with Internet access and personal information manager applications in one handheld device.
Introduced in February 2005, the PMA400 provides the ability to record video directly from a TV, VCR, cable box or satellite receiver, schedule recordings, record and play music, view photos and play games in multiple ways. The PMA400 also features several ways to connect to the Internet -- wirelessly or via Ethernet -- email, contacts, calendar, an LCD touch screen for fast and easy navigation, a 30-gigabyte hard drive, and the ability to act as a USB Host for attaching other mass storage peripherals, such as digital cameras, keyboards, hard drives and other portable devices.
The PMA400 is available at retail worldwide for a price of $799.95 (EUR 799.05) and on the ARCHOS web site at www.archos.com.