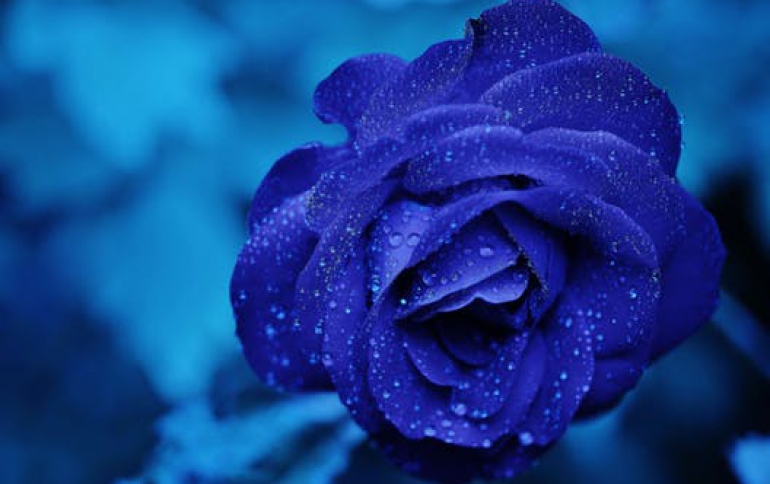 ARCHOS to Challenge Top Tablets With New Platinum Models
ARCHOS will go head to head with leading tablet brands with today's release of three fully loaded tablets: the ARCHOS 97b Platinum HD, ARCHOS 101 Platinum and ARCHOS 80b Platinum.
Arriving this month, the Platinum tablets are powered by an AMD A9 generation quad - core processor running at 1.6 GHz, coupled with its Quad - Core graphics processor and up to 2 GB of system RAM .
Each Platinum tablet is equipped with high resolution IPS screen . Tablet enthusiasts will be able to choose from three screen sizes including 8- inch, 9.7 - inch (featuring an extra high res 2048 x 1536 display) and 10.1 i nch (featuring a 1280 x 800 HD screen). The tablets also include Dual Band WiFi and Bluetooth technology. As a bonus, owners of the 101 Platinum will also enjoy GPS functionality.
Powered by Android 4.2 "Jelly Bean" with Full Access to Google Play Store Certified by Google, the ARCHOS Platinum tablets include full access to the Google Play Store, including DRM support for downloading books, music and movies. In addition, the ARCHOS Media Center includes a special video carousel for organizing and finding movie and TV show information by title, series, actor and more. To get your content where you need it, the ARCHOS Platinums all feature wireless to and from media sharing and Wireless Display technology to get your screen onto an HDTV (with compatible receiving device).