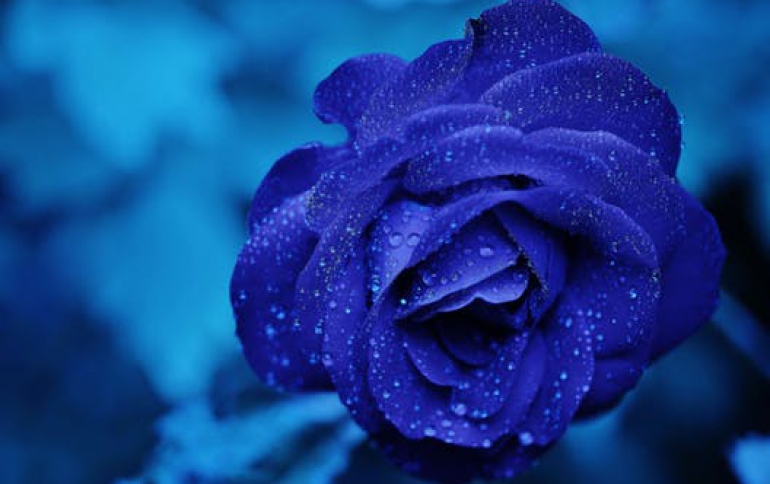 'Arcade Next' Coming On Xbox
Spring's Xbox LIVE Arcade games are headed to your living room with "Arcade NEXT" from Microsoft Studios and Xbox LIVE. Beginning April 18, a new downloadable title will launch on Xbox LIVE Arcade from Microsoft Studios every Wednesday, through May 9. Also, starting in April, all new Xbox LIVE Arcade games will include up to 400 Gamerscore, with up to 30 Achievements available to unlock.

Here is how Microsoft described the new games: TRIALS EVOLUTION, April 18 for 1200 Microsoft Points

"Trials Evolution", is the next dimension of the smash-hit "Trials HD." Bust out of the warehouse into an outdoor world of night and day, curved driving lines, and spectacular scenery. Multiplayer comes alive in your living room or on Xbox LIVE. Build your own tracks with the in-game editor or download those of any other player from the new Track Central. Customize your bike and rider with gear and unique parts, enjoy skill games, try ghost racing, beat your friends' scores and more.

BLOODFORGE, April 25 for 1200 Microsoft Points

With a brutal combat system and a compelling story, "Bloodforge" empowers you to slaughter hordes of demonic soldiers, deformed worshippers, and the gods themselves, using ferocious Rage Kills, devastating Rune attacks, and furious Weapon Combos.

FABLE HEROES, May 2 for 800 Microsoft Points

"Fable Heroes" is an action-packed adventure built for Xbox LIVE Arcade. It delivers a fresh spin on the "Fable" franchise with a unique art style and gameplay that takes playful competition to the next level. Precious gold collected in Fable Heroes can be imported into the forthcoming Kinect title, Fable: The Journey.

MINECRAFT: XBOX 360 EDITION, May 9 for 1600 Microsoft Points

The infinite possibilities in "Minecraft" just got bigger. "Minecraft: Xbox 360 Edition" brings the global phenomenon to console gamers for the first time. The Xbox LIVE Arcade version of the game features a new crafting interface, natural controller movements, a full Tutorial mode to teach the basics and for the first time in "Minecraft," split-screen multiplayer as well as over Xbox LIVE.