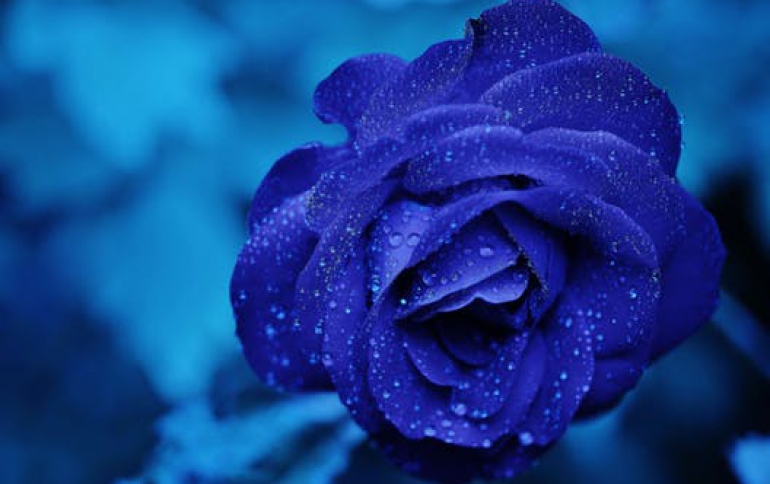 Aptina Introduces 1-inch 18MP BSI Sensor
Aptina, a provider of CMOS imaging solutions has released the ultra-compact AR1820HS digital camera image sensor for the consumer market. The new sensor targets high-end compact digital cameras as well as high-end consumer DV applications. The AR1820HS delivers 18-megapixel high resolution images with a new 1.25-micron backside illuminated (BSI) pixel, fitting in the 1/2.3-inch mainstream DSC optical format.

The AR1820HS utilizes Aptina A-PixHS technology, which brings Aptina?s BSI pixel technology together with high-speed sensor architecture. A-PixHS technology provides high quantum efficiency, low noise, and low power consumption.

The native 18MP resolution can be read out at up to 24fps, enabling high-resolution, and high-speed burst still image capture capability. In video modes, the sensor can output a 16:9 aspect ratio, full field-of-view 14MP at 30fps and a binned 8MP at 60fps. Additionally, over-sampled video provides extra area for electronic image stabilization (EIS) and steady digital zooming. The AR1820HS pixel summing capability provides the camera designer with the option of faster 1080p60 and 1080p120 video modes, or lower power consumption video options.

The AR1820HS high-speed output is enabled by the Aptina 8-lane HiSPi serial interface (800Mbps per lane). HiSPi was developed by Aptina for faster data throughput associated with its sensors. HiSPi is an open access, scalable technology that enables 1080p/60 fps performance (and beyond.)

Aptina's AR1820HS image sensor is currently sampling in limited volumes and will be in mass production in Q3CY13.