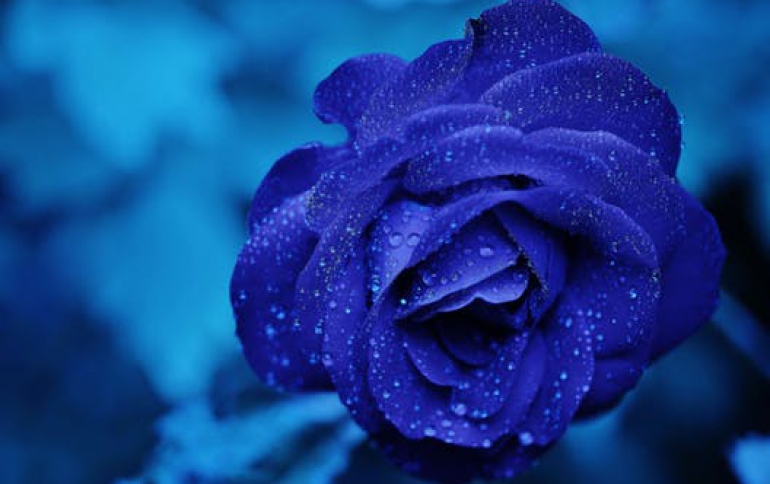 Apple's Tim Cook Visits Nintendo Headquarters
Apple's chief executive officer was in Japan's ancient capital on Thursday, meeting with Nintendo executives at the gaming company's headquarters. Cook's visit follows last month's unveiling of Super Mario Run for Apple devices, the first time Nintendo's game franchise will be available on mobile gadgets. Cook met Nintendo President Tatsumi Kimishima and Super Mario co-creator Shigeru Miyamoto, and later tweeted a photo of himself playing the new title with Miyamoto and game designer Takashi Tezuka.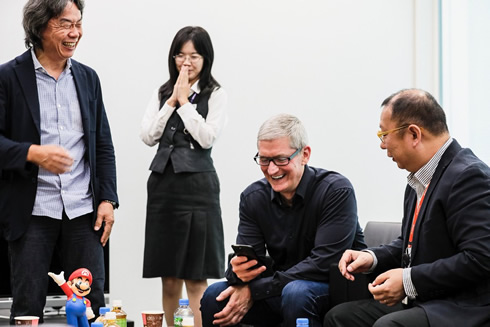 Nintendo is eventually embracing smartphones, after years of sticking to a strategy of pairing its software with its own hardware. For Apple, adding exclusive content like Nintendo's iconic plumber is one way to boost the appeal of its devices against those from Samsung and other smartphone makers. Super Mario Run is scheduled to be released in December. Nintendo hasn't said when the app will be available for Android devices.