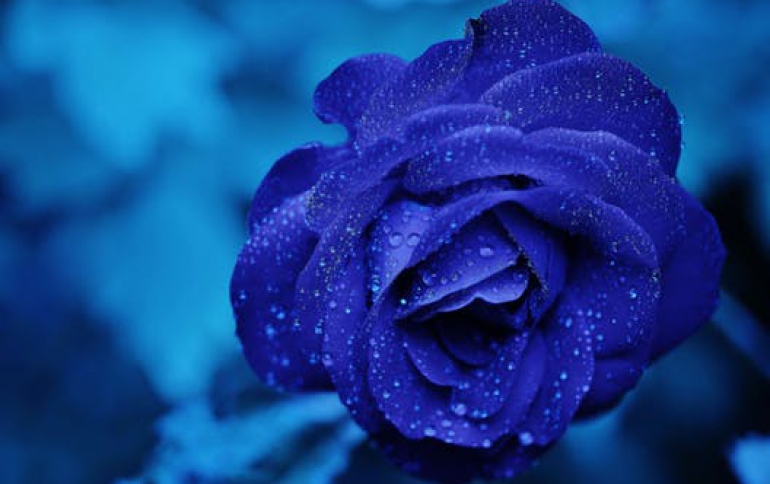 AOL to Pay $850M for Social Network Bebo
AOL said Thursday it will pay $850 million to acquire the online hangout Bebo. Bebo is strong in many markets around the world, particularly Britain, and has a global membership of more than 40 million, according to AOL. In the United States, however, it ranks third behind MySpace and Facebook.

Ron Grant, AOL's president and chief operating officer, said the deal should help AOL expand internationally and Bebo grow in the United States. He said the all-cash deal, expected to close in a month, also should give AOL an engaged audience from which it can generate additional advertising revenue.

AOL has been looking for ways to boost its advertising revenue to offset steep declines in dial-up Internet subscriptions. After several quarters of strong growth, AOL's advertising expansion has been slowing, putting pressure on the company's parent, Time Warner Inc., to sell the Internet unit.

In a conference call with reporters, AOL Chief Executive Randy Falco said Time Warner's willingness to spend $850 million was indicative of its commitment to AOL's future.

News Corp. bought MySpace for $580 million in 2005, but has estimated the network is now worth more than $15 billion. News Corp. also owns the Fox television and movie studios in addition to its newspaper and Internet holdings.

Facebook, the No. 2 social network behind MySpace, now has a $15 billion market value, based on Microsoft's purchase late last year of a 1.6 percent stake for $240 million.

Both MySpace and Facebook, however, have struggled to capitalize on their large audiences. Facebook drew strong criticism from its users when it unveiled amid much fanfare its "Beacon" program that tracked and shared information about their purchases and other actions made on other Web sites.