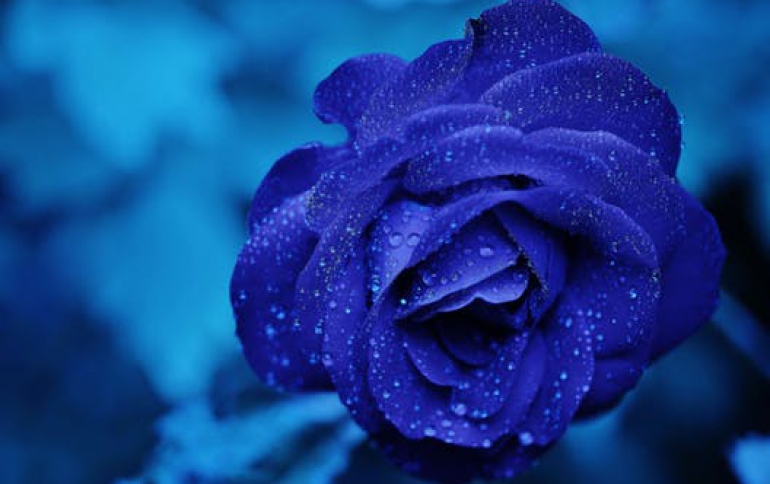 AMD Stream Processor First to Break 1 Teraflop Barrier
Next-generation AMD FireStream 9250 processor accelerates scientific and engineering calculations, delivering supercomputer performance at up to eight gigaflops-per-watt. At the International Supercomputing Conference in Dresden, Germany, AMD today introduced its next-generation stream processor, the AMD FireStream 9250, specifically designed to accelerate critical algorithms in high-performance computing (HPC), mainstream and consumer applications. FireStream 9250 breaks the one teraflop barrier for single precision performance. It occupies a single PCI slot and its power consumption is less than 150 watts.
FireStream can run critical workloads such as financial analysis or seismic processing faster than with CPU alone, helping them to address more complex problems and achieve faster results. For example, developers are reporting up to a 55x performance increase on financial analysis codes as compared to processing on the CPU alone.
The AMD FireStream 9250 stream processor includes a second-generation double-precision floating point hardware implementation delivering more than 200 gigaflops, building on the capabilities of the earlier AMD FireStream 9170. The AMD FireStream 9250's compact size makes it ideal for small 1U servers as well as most desktop systems, workstations, and larger servers and it features 1GB of GDDR3 memory, enabling developers to handle large, complex problems.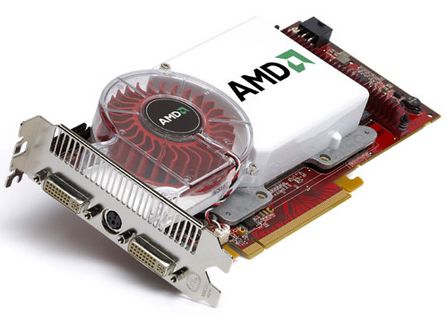 Driving broad consumer adoption with open systems
AMD enables development of the FireStream family of processors with its AMD Stream SDK, designed to help developers create accelerated applications for AMD FireStream, ATI FireGL and ATI Radeon GPUs. AMD offers published interfaces for its high-level language API, intermediate language, and instruction set architecture; and the AMD Stream SDK's Brook+ front-end is available as open source code.
AMD has also joined the Khronos Compute Working Group. This working group's goals include developing industry standards for data parallel programming and working with proposed specifications like OpenCL. The OpenCL specification can help provide developers with an easy path to development across multiple platforms.
"An open industry standard programming specification will help drive broad-based support for stream computing technology in mainstream applications," said Rick Bergman, senior vice president and general manager, Graphics Product Group, AMD. "We believe that OpenCL is a step in the right direction and we fully support this effort. AMD intends to ensure that the AMD Stream SDK rapidly evolves to comply with open industry standards as they emerge."
Pricing and availability
AMD plans to deliver the FireStream 9250 and the supporting SDK in Q3 2008 at an MSRP of $999 USD. AMD FireStream 9170, the first double-precision floating point stream processor, is currently available for purchase and is priced at $1,999 USD.