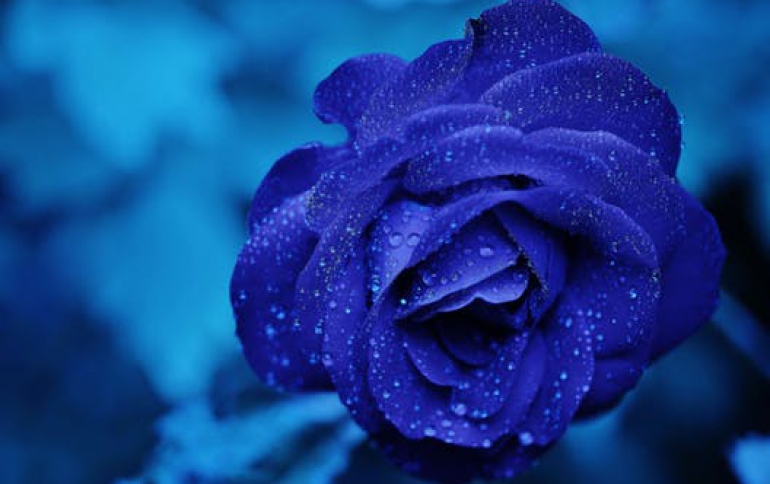 AMD Radeon HD 5830 Release Posptoned
A last minute issue discovered during the validation of ATI Radon HD 5830-based reference boards has prompted AMD to postpone the cards from their scheduled launch on January 25 to a later date, sources at graphics card makers have revealed. Digitimes.com reports that the issue is related to circuits on the board, which was triggering an error on card makers' software testing platforms, the sources explained.

Card makers estimated that 5830-based products are now unlikely to hit the market until early February, at the earliest.