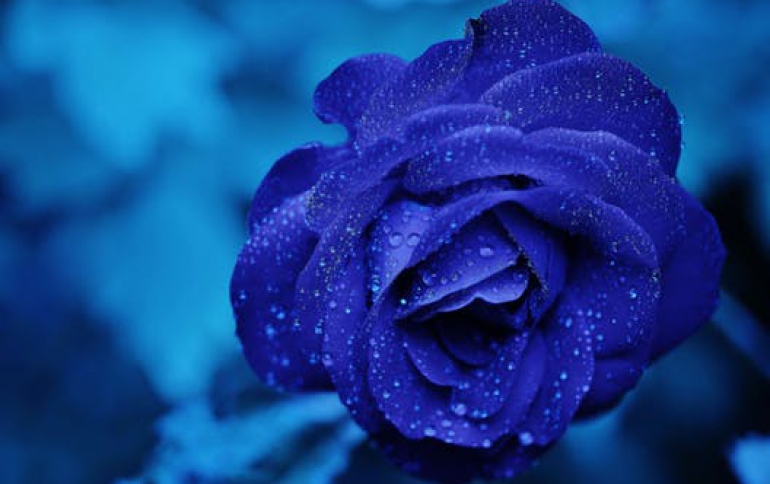 AMD to Cut 10 Percent of Jobs, Estimates Weak Sales
AMD said on Monday it would cut 10 percent of its work force, or about 1,680 jobs, and gave a first-quarter revenue estimate below expectations. Citing lower-than-expected sales across its business, AMD estimated revenue for the quarter ended March 29 at about $1.5 billion.

A weakening economy and tough competition from larger rival Intel were causing AMD's revenue shortfall.

AMD lost market share last year as its chip-making technology lagged Intel's. Intel ended 2007 with a 79 percent revenue share of the microprocessor market and AMD with 13 percent, according to market researcher iSuppli.

But Intel has also issued its own warning about the first quarter. In early March, Intel cut its gross margin forecast, citing weaker pricing for NAND memory chips used in digital music players and cell phones.

AMD lags currently lags Intel in chipmaking technology and could be about nine months behind Intel when it introduces chips with elements as small as 45 nanometers in the second half of 2008.

AMD had a hiccup with the Barcelona chip due to a flaw that caused errors in some computer applications, but it is now shipping greater quantities of the much-anticipated chip.