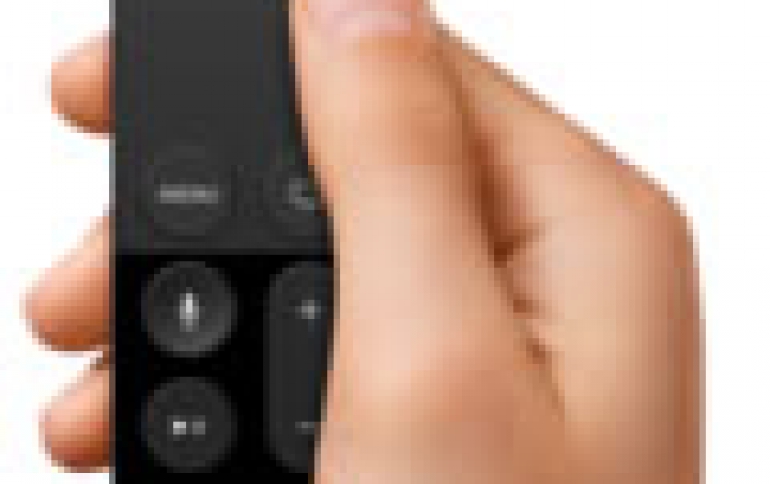 Amazon's Fire TV Head Will Run Apple TV Business
Apple has hired Timothy D. Twerdahl, the former head of Amazon.com's Fire TV unit, as a vice president in charge of Apple TV product marketing.
The moves suggest a renewed focus on the Apple TV and on providing more content for the device, an effort that has been stalled in the past by failed negotiations.
Twerdahl joined Apple this month, a spokesman for the iPhone maker told Bloomberg. He had been general manager and director of Amazon's Fire TV business since 2013.
The Apple TV represents a slice of the company's "other products," revenue category, which generated just more than 5 percent of Apple's sales in fiscal 2016. The last hardware update for the set-top device was released in 2015, but sales decreased year-over-year from the 2015 holiday quarter to the 2016 holiday quarter.
The Fire TV and Apple TV are among set-top devices that can stream video content and apps to large TV screens. Both boxes are known for their voice control functionality and integration with their respective companies' larger services. Amazon's Prime video service is key to the Fire TV, while the iTunes Store and App Store are core to Apple's offering.