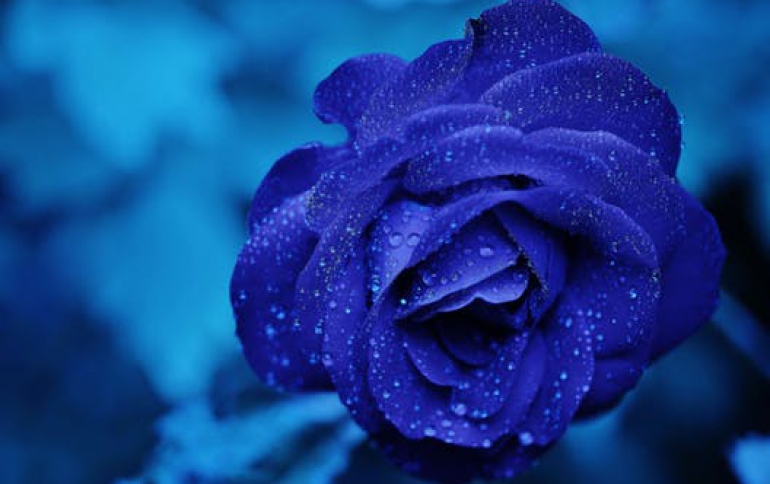 Alphabet Launches Chronicle Cybersecurity Company
Alphabet Inc. announced the formation of a new subsidiary company, called Chronicle, focused on cybersecurity.
Chronicle was formed in 2016 inside of X, Alphabet's experimental lab. The new company stressed the speed and data-storage capacity it would offer companies looking to fix security issues, which Chronicle said gives it an edge over other companies in the cybersecurity market. Chronicle provided no further details on its business model or technical products.
Stephen Gillett, the unit's chief executive officer, wrote in a blog post that Chronicle's advantage would come from Alphabet's gigantic computer infrastructure and machine learning, a popular type of artificial intelligence.
He said that the new business is developing software to analyze corporate computer usage data and identify malicious programs that have infiltrated the system.
Chronicle aims to go beyond the "dozens of security tools" organizations already use, the company said, by conducting automated data analysis to reduce the time it takes to discover an incident to minutes from hours or days.
Chronicle also houses VirusTotal, a virus-scanning tool Google acquired in 2012.
"We'll be able to help organizations see their full security picture in much higher fidelity than they currently can," he wrote.
Gillett said the company is testing an early version of its services with some Fortune 500 firms, but he declined to name them.
Selling cybersecurity services broadens Alphabet's expanding efforts to become a player in enterprise technology.