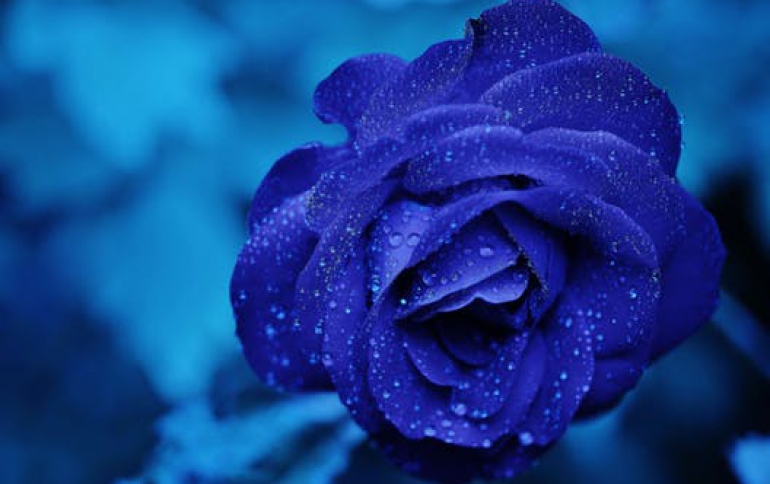 Alienware Unleashes Next Generation of Workstation Performance
Alienware's Most Powerful Workstation to Date Equips Creative Professionals with Dual AMD Opteron Processors and Support for Upcoming SLI-Enabled NVIDIA Quadro Graphics Alienware(R), the leading manufacturer of high-performance desktop, notebook, media center and professional computing systems, announced the availability of the new Alienware MJ-12 7550a workstation featuring dual AMD(R) Opteron(TM) processors and dual PCI Express graphics with support for upcoming SLI(TM)-enabled NVIDIA Quadro(R) graphics. Powered by the new NVIDIA nForce(TM) Professional chipset, the MJ-12 7750a is the ultimate tool for computer aided design and manufacturing, digital content creation and other rendering-intensive applications.

As the latest addition to Alienware's award-winning line of workstations, the MJ-12 7550a packs cutting-edge dual AMD Opteron 200 Series processors to provide enhanced performance over previous-generation Alienware workstations. The MJ-12 7550a is based on the NVIDIA nForce Professional chipset, which is the fastest-performing and most stable platform on the market.

As the perfect complement to its power, the MJ-12 7550a will soon boast an aesthetically pleasing new case design that ensures the quietest operation possible through next-generation acoustic dampening. Releasing soon, the stylish workstation case provides extra ventilation to promote lower system temperatures and includes numerous front-accessible ports for added convenience. For more information and to get your first look at the new MJ-12 7550a case design, please visit http://www.alienware.com/wktease.

Featuring support for dual PCI Express graphics, the MJ-12 7550a is able to deliver beautifully rendered images on up to four monitors. This feature also enables SLI technology, which allows two graphics cards to work together to draw a single image, resulting in up to twice the graphics performance of non-SLI systems on certain applications. Creative professionals will also benefit from advancements such as support for the latest SATA II drives to enable faster data transfer rates and dual channel DDR registered memory for improved stability.

"Alienware's MJ-12 7550a platform marks our highest performing workstation to date," said Patrick Cooper, director of product management for Alienware. "Featuring support for NVIDIA SLI technology and AMD's latest Opteron processors, we expect the MJ-12 7550a to break all speed records as well as deliver the highest levels of stability and compatibility available to professional users today."

"Powered by the NVIDIA nForce Professional with SLI support running dual NVIDIA Quadro graphics, the MJ-12 7550a gives professional users unlimited production potential," said Jeff Brown, general manager for NVIDIA professional products. "From cinematic-quality animations to complex scientific visualizations, the NVIDIA-powered MJ-12 7550a is up to the task."