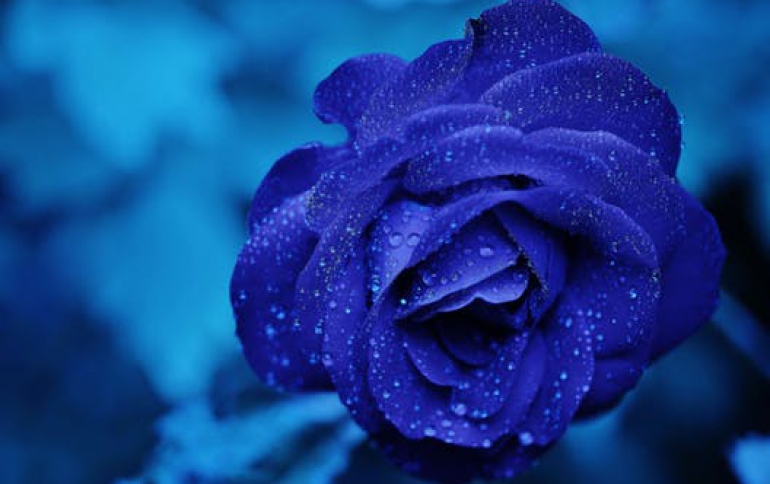 Alcatel-Lucent Submarine Networks and Nokia Bell Labs Achieve 65 Terabit-per-second Transmission Record For Transoceanic Cable Systems
Alcatel-Lucent Submarine Networks (ASN) and Nokia Bell Labs today announced they have achieved a record transmission capacity over a 6,600 km single mode fiber. The breakthrough lab trial demonstrated a total 65 terabit-per-second (Tb/s) transmission using submarine grade dual band erbium doped fiber amplifiers, which will help extend the capability of transoceanic cable systems to meet increasing data traffic demand.
The trial leveraged Bell Labs' new Probabilistic Constellation Shaping (PCS) technology, a new modulation technique that maximizes the distance and capacity of high-speed transmission in optical networks. Unlike traditional techniques whereby all constellation symbols are transmitted with the same occurrence, PCS intelligently uses non-uniform transmission of constellation symbols by reducing the occurrence of high power symbols, thus providing more resilience to noise and other impairments, and the ability to dynamically adapt to changing conditions.
Using this approach, the capacity of undersea cable systems can be further maximized to help telecom and webscale operators address increasing consumer and business data traffic demands. The capacity of 65 Tb/s - equivalent to more than 10 million HDTV channels streamed simultaneously - is 13,000 times the capacity that was available on the first undersea amplified transatlantic system installed in 1995.
In September, Nokia Bell Labs, Deutsche Telekom and the Technical University on Munich leveraged PCS technology to achieve speeds of 1 Tb per second per channel over Deutsche Telekom's terrestrial optical network.