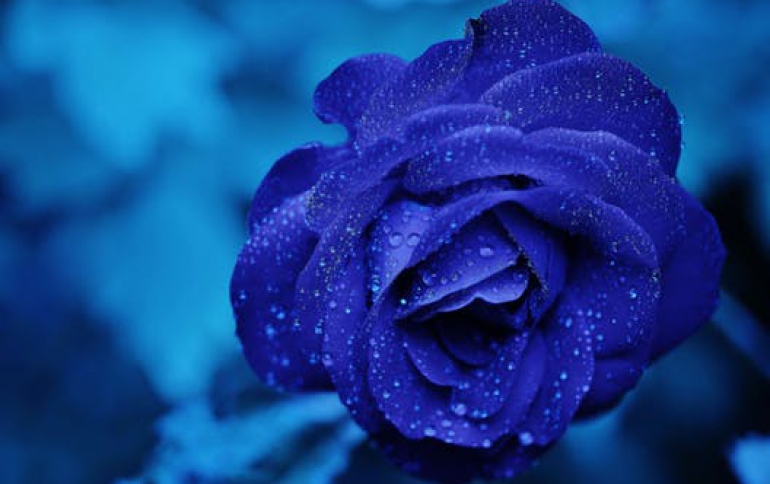 Adaptec and Highpoint Collaborate to Develop Future ATA RAID Solutions for Fastest Growing RAID Market
Adaptec announced today that it is collaborating with HighPoint Technologies to develop next-generation ATA RAID product offerings. Gartner Dataquest projects that ATA RAID revenues will grow more than 50 percent per year compounded annually, exceeding $600 million by 2005. By working together, HighPoint and Adaptec are tapping into the fastest growing RAID market segment and extending Adaptec's "RAID Everywhere" initiative to bring the capabilities and benefits of RAID to a broader market.

"HighPoint is pleased to have the opportunity to work with Adaptec both on current and future products that bring exceptional performance and consistent user satisfaction to the ATA RAID markets," said Michael Whang, President of HighPoint Technologies, Inc. "By working with Adaptec, we are able to extend our position in this important market, and bring data protection products to market at low price points."

"We are now as well-positioned in the ATA RAID segment of the market, as we are in SCSI and Fibre Channel RAID," said Lee Caswell, vice president and general manager of Adaptec's Storage Solutions Group. "We have successfully launched two industry-leading products in the last two months, and our HighPoint relationship is an important part of our ability to address the needs of price-sensitive customers using ATA disk drives."

Joint development of an ATA RAID technology roadmap is an expansion of the existing relationship between the two companies. HighPoint's state-of-the-art HPT 370 chipset is currently designed into Adaptec's recently announced ATA RAID 2400A and ATA RAID 1200A products. The Adaptec ATA RAID 2400A is targeted for use with entry-level servers and workstations with up to four ATA disk drives, and is the industry's first ATA RAID controller to offer advanced RAID functionality previously only found in SCSI RAID products. Adaptec's ATA RAID 1200A is ideally suited for sub entry-level and rackmount server applications. HighPoint's HPT 370 chipset, integrated into both of these products, supports two independent ATA channels with 100 MB/sec transfer rate per channel. Both Adaptec ATA RAID products are shipping now.