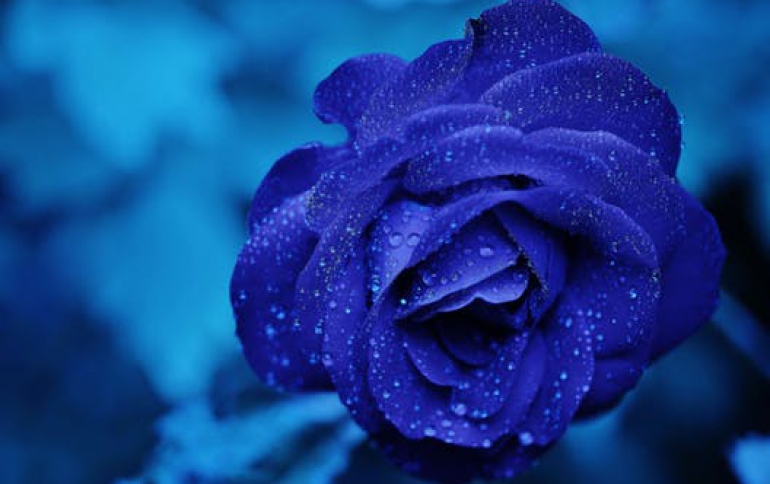 Acer, Asustek and BenQ stand firm on using AMD processors for notebooks
Acer, Asustek Computer and BenQ seem to be standing firm on their decisions to launch notebooks built using processors from AMD. The Taiwanese vendors believe that Europe offers a better chance for them to expand sales of own-brand notebooks because consumers there seem to be more inclined to accept AMD-based models, while the US market is already controlled by the leading vendors like Dell and Hewlett-Packard (HP).

Buoyed by rising sales of AMD-based notebooks, Acer became the second-largest notebook brand vendor in Europe in the third and fourth quarter of last year, the sources said, adding that the company has a chance to become No. 1 in the first quarter of this year.

The recent launch of its Aspire 1500-series notebooks made Acer the first Taiwanese vendor to use AMD's Athlon 64 processors. Acer is also building its Aspire 1300- and 1350-series notebooks using AMD's Athlon and Athlon XP-M processors, respectively.

For Asustek, AMD-based notebooks will be crucial to penetrate into the notebook clone market in Europe, said the sources. Asustek aims to sell one million own-brand notebooks this year, with 300,000 to 400,000 units shipping to China and most of the rest going to Europe.

Asustek is likely to launch notebooks with AMD's Athlon 64 processors in mid-April, according to the sources. It has already marketed its A2500D notebook, using ADM's Athlon XP-M processors.

BenQ is expected to launch its first AMD-based notebooks in the second quarter, using AMD's 32- and 64-bit processors, said the sources.