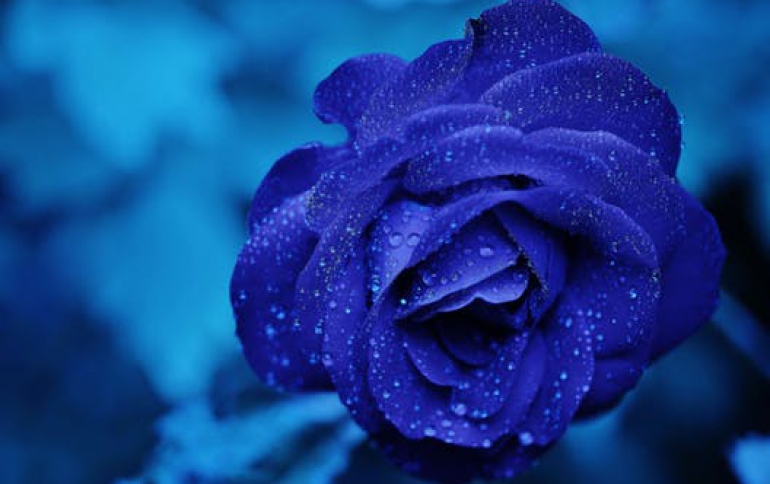 ABIT Releases the AN8 32X Motherboard
ABIT announced its latest SLI motherboard, the ABIT AN8 32X. ABIT AN8 32X supports the AMD Socket 939 Athlon 64X2/64FX/64 Processors with a 2GHz system bus using Hyper Transport technology and can implement AMD CPU Cool 'n' Quiet Technology.
The motherboard features dual X16 PCI-E slots, support for the latest AMD Athlon 64X2/64FX/64 CPUs, the Guru Clock peripheral, and a customized Silent OTES cooling solution.
Memory is supported by four 184-pin DIMM sockets with the usual Dual channel DDR400 non-ECC un-buffered memory capability. Maximum memory capacity is up to 8GB.
Onboard features include four ports SATA 3Gbp/s RAID 0/1/0+1 controller from the South bridge and furthermore two SATA 3Gbp/s RAID 0/1 ports from the Sil 3132 controller, giving plenty upgrade options. Additional features such as NVIDIA Gigabit Ethernet with Nvidia Firewall ActiveArmor, Firewire IEEE 1394 support at 400 Mb/s transfer rate, AC'97 7.1-channel audio surround sound and auto Jack sensing and Optical S/P DIF In/Out completes the package.
Included for the enthusiast and mainstream user alike are the ABIT Engineered features such as ?Guru BIOS tweaks to adjust your peripherals and software. in addition, the OC Guru allows instant on the fly overclocking. The AutoDrive function allows previous OC settings to be saved per application. ABIT ?Guru EQ supports H/W Monitoring, Voltage & Temp. & Fan speeds. FAN EQ maintains fan Speed Control W/O phase Limits
The bundled Guru Clock is an external LCD display that not only lets you overclock and monitor your system on-the-fly, but also lets you preset Skype calls, or notifies of any MSN, or e-mails that my be waiting while you are playing your latest game, or watching a movie.
The Silent OTES cooling solution keeps the Northbridge and MOSFETs cool with the latest heatpipe technology without the use of an active fan, hence cutting down on noise coming from your case.
The ABIT AN8 32X will be available in November.
Specifications:
- NVIDIA nForce 4 SLI X16 Chipset
- AMD Athlon 64X2/64FX/64 CPU support
- 8GB Dual Channel DDR 400
- Silent OTES
- ?Guru 2005
- NVIDIA SLI Dual Graphics Technology
- 7.1-ch Audio
- 6 x SATA 3Gbps