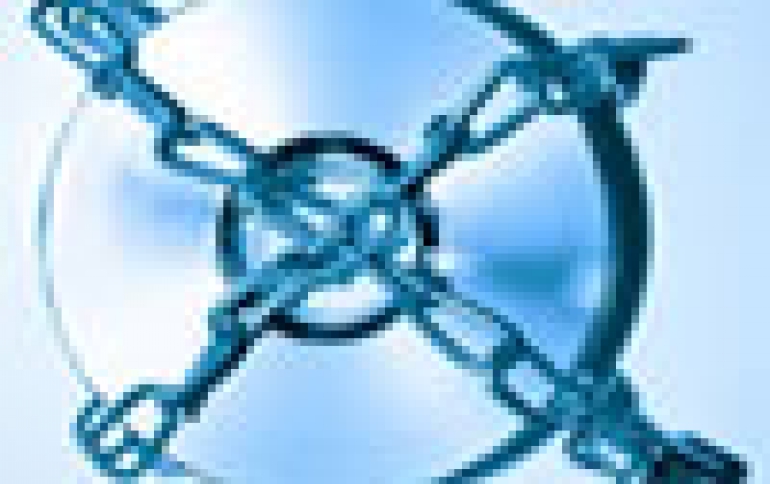 AACS Revokes Blu-ray, HD DVD Hacked Keys
In response to attacks against certain PC-based applications for playing HD DVD and Blu-ray movie discs, AACS LA expired the encryption keys associated with the specific implementations of AACS-enabled software. The AACS LA has issued a security update for HD DVD and Blu-ray playback software, trying to cut back on the copyright infringement that has resulted from recent hacking incidents into the new high definition formats. The update will be required for viewing Blu-ray and HD DVD movies with Corel's WinDVD programs.

The story began last year when someone found a way to decrypt AACS protection, the digital rights management platform used by HD DVD and Blu-ray. The required keys for the decryption of the HD content were reportedly ripped from Corel's WinDVD and Cyberlink's PowerDVD play back software packages.

Corel has already inmplemented the new keys into the new update for its WinDVD software, released last Friday. The new update restricts HD DVD and Blu-ray playback on specific software programs.

"This update includes security enhancements as well as updated licensing keys that will be required to view both newly purchased HD DVD/BD titles and those in your existing HD DVD/BD collections," Corel said in a press release.

The update will allow one to view both new and old Blu-ray and HD-DVD releases.

AACS update has no effect on standalone Blu-ray and HD DVD players.

However, revoking the specific keys does not change the situation. AACS does not clarify whether the new update would make it harder for "hackers" to bypass the protection again, using exactly the same methods they used to detect the first set of the encryption keys.