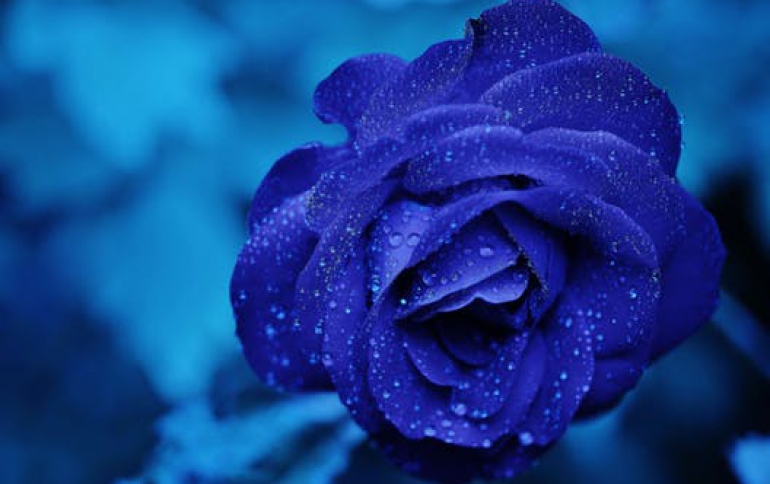 4K2K TV Penetration Rate to Reach 5.6 Percent in 2014
The 4K2K TV's penetration rate will reach 5.6% for the whole year, based on projections by WitsView, the display research division of the global intelligence provider TrendForce. Chinese manufacturers will have a chance to reach 15-17% market penetration rate, putting them in the lead of Korean, Japanese and other rivals, the research firm says.

"Despite global TV brands optimistic outlook of market penetration rates reaching 7.5%, WitsView 4K2K TV's 2014 market penetration rate forecast of 5.6% is more conservative, due to higher new TV model prices and unstable supply," said Burrell Liu, WitsView Research Director during an analyst meeting on March 19, 2014 in Taipei, Taiwan.

Development focus in the 4K2K TV panel industry in 2014 is expected to shift from current large screen market of 50" sizes and above to mainstream 40"-49" screens. RGBW 4K2K TV panels that have added white pixels are strongly promoted by panel makers, as they consume less power and reduce material costs for clients. This in turn cuts prices.

For panel makers, the TV panel business has maintained a high revenue ratio of 40-50%, and the BP for 4K2K TVs will be crucial for panel makers to succeed in the highly competitive environment.