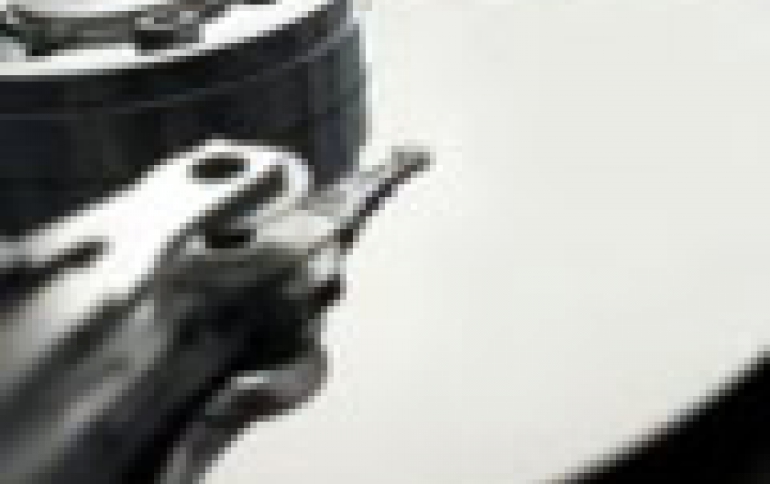 3Q15 Hard Disk Drive Shipments Report
IDC's preliminary 3Q15 worldwide HDD shipment results indicate the HDD industry shipped 116.8 million units to 119.3 million units. This equates to approximately 132,000PB shipped in 3Q15, an 8.0% increase quarter over quarter, but down by 6.5% year over year. IDC said that strong demand for HDDs used in game consoles drove HDD shipments for consumer electronics (CE) applications higher in 3Q15.
In contrast, demand for mobile 2.5in. and desktop 3.5in. HDDs was affected negatively in 3Q15 by downstream HDD and system inventory reductions. As a result, HDD demand for PCs was somewhat lower than IDC had projected for the quarter. IDC believes that the inventory reductions affecting HDD demand negatively in 2Q15 and 3Q15 had subsided by the end of 3Q15, thus eliminating a headwind for mobile 2.5in. and desktop 3.5in. HDD demand in 4Q15.
HDD shipments for enterprise applications were also slightly weaker in 3Q15 than IDC had expected and were relatively flat from 2Q15 to 3Q15. However, enterprise HDD petabyte shipments for enterprise applications increased by more than 7% sequentially in 3Q15 and by more than 18% year over year.