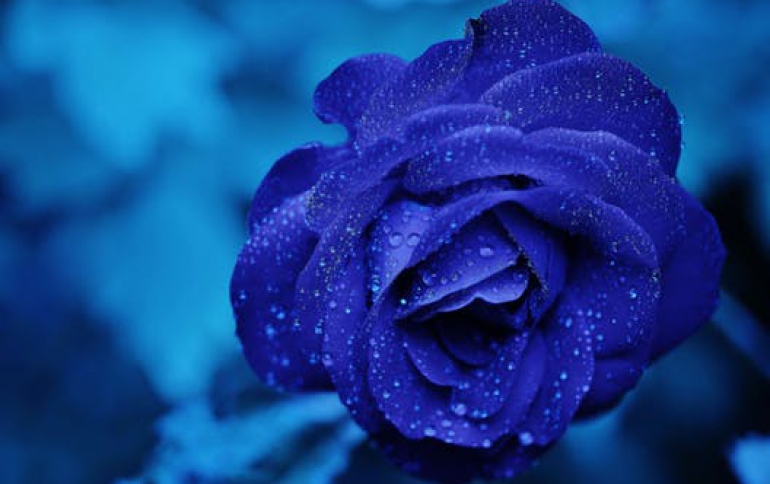 20th Century Fox and MGM Renew DVD and Blu-ray Distribution Deal
MGM announced today that the company has renewed its worldwide Blu-ray Disc and DVD distribution pact with Twentieth Century Fox Home Entertainment through 2016. As part of the new agreement, Fox will now oversee electronic-sell-through for MGM titles and will continue to handle MGM's movie and television library, as well as distribute several upcoming new release productions in the home entertainment market, including the next JAMES BOND film, set for global theatrical release on November 9, 2012."

Twentieth Century Fox began managing MGM's international home video distribution in 1999. The partnership expanded in 2006 when MGM signed a worldwide distribution pact with Fox. Fox's home entertainment group has enhanced the MGM legacy by maximizing key franchises and legendary films from the library that include JAMES BOND, ROCKY and WEST SIDE STORY. Additionally, Fox leveraged MGM's catalog to offer a selection of never before released classic films and TV shows via CreateSpace's DVD On-Demand service.