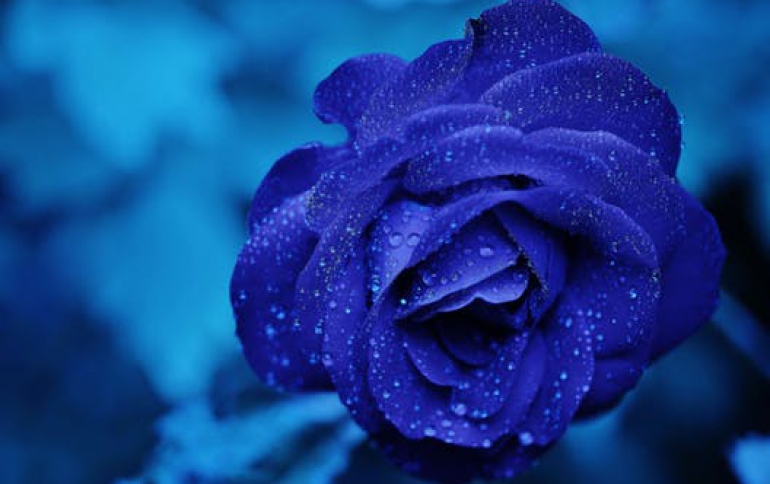 2 Million Applications Have Been Downloaded From Samsung App Store
Samsung Apps, Samsung's application store for the television, has reached its two millionth TV application download globally, according to the company. Samsung reached the 2 million mark within a year of the launch of Samsung Apps and the number of apps downloaded has doubled since November, when it reached one million downloads.

Samsung Apps allows users to purchase and download applications from a wide variety of content and service providers, directly from their Smart TVs. Samsung Apps boasts around 380 applications designed for Smart TV, of which 259 are free. The store is currently available in 120 countries around the world.

Some of the most frequently downloaded applications from Samsung Apps are YouTube, Hulu Plus, ESPN Next Level, AccuWeather, Google Maps and Texas Holdem.

Samsung is also working closely with the developer community to bring new applications to the Samsung Apps library. Throughout 2010, Samsung held "Free the TV Developer Days" around the world, bringing together developers across the connected TV ecosystem to discuss and plan for the next era of Smart TV. Accompanying the Developer Days were contests such as the "Free the TV Challenge" (http://www.freethetvchallenge.com/) in the United States, which announced its winners earlier this month at CES.

Samsung announced a series of high-level partnerships during a keynote address at CEs 2011 by Visual Display Business President Boo-Keun Yoon, including alliances with cable television leaders Comcast and Time Warner as well as online video leaders Hulu and Adobe.