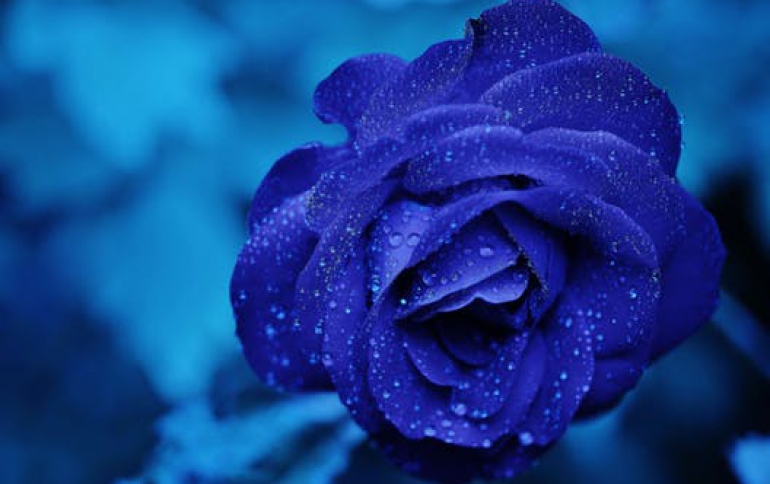 1TB Surface Book And Surface Pro 4 Now Available in New Markets
Microsoft is bringing 1TB storage-configurations of both Surface Pro 4 and Surface Book in 10 additional markets starting today, with more to follow this summer. In addition to the high storage capacity, these are the most powerful Surface models Microsoft offers, with 6th Generation Intel Core i7 processors, 16 GB of RAM and, in the case of Surface Book, discrete NVIDIA GeForce graphics.
In addition to the United States and Canada, where both devices are already available, the 1TB Surface Pro 4 and Surface Book will go on sale in Australia, Austria, China, France, Hong Kong, New Zealand, Switzerland, and the United Kingdom online-only through Microsoft Stores and participating partner retailers and authorized resellers beginning today, June 30th with Germany and Japan to follow later this month. This summer, the 1TB Surface Pro 4 will also be available in Belgium, Ireland, Luxembourg, and the Netherlands.