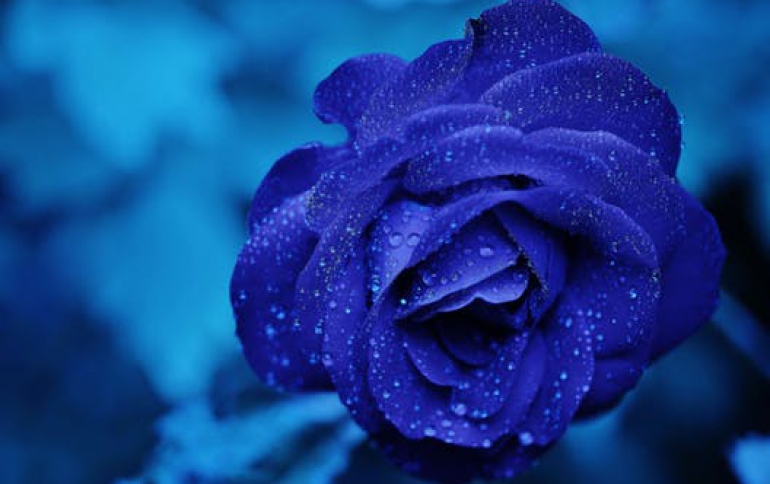 10,118 Points!! ASUS nForce4, SLI Motherboard Shatters 3DMark05 Record
The ASUS A8N-SLI Deluxe motherboard set a new 3Dmark05 record with a stunning 10,118 points during the recent Nvidia nForce4 launch conference. As the worldwide leader of motherboards, ASUS created the world's first motherboard with the capability to support SLI (Scalable Link Interface) and surpass the 10,000-point threshold.

ASUS A8N-SLI Deluxe

The ASUS A8N-SLI Deluxe is a dream gaming platform with dual-graphics card and dual-channel memory design that supports the K8 939 CPU. Designed with extreme performance in mind, the A8N-SLI Deluxe excels in speed, and conquered many 3D rendering challenges.

Besides supporting two PCI-express graphics cards and numerous exclusive ASUS SLI design, this powerful solution also features the popular ASUS AI Proactive features such as AI NOS and AI Net2. And this is not to mention a list of top specifications such as Serial ATA 2.0, 8 Serial ATA ports, 1394 interface, 10 USB Connections and 8-channel audio.

New Record on 3DMark05

3DMark is one of the most popular and respected 3D benchmark programs among editors and enthusiasts worldwide. 3Dmark 2005, newly released on September 29, 20004, represents the most rigorous 3D testing program yet. Over the previous versions, it usually takes as long as over a year to break the 10,000 points barrier. However, on this latest installment of 3DMark, the brand new A8N-SLI Deluxe was able to surprise the industry by breaking the 10,000 mark within 10 days! The 10,118 record was set on NVIDIA's press tour in Munich, Germany on October 7, 2004. The result was achieved with ASUS A8N-SLI Deluxe motherboard with AMD Athlon FX55 CPU and two NV45 Ultra Graphics Cards.