A completely new VGA series...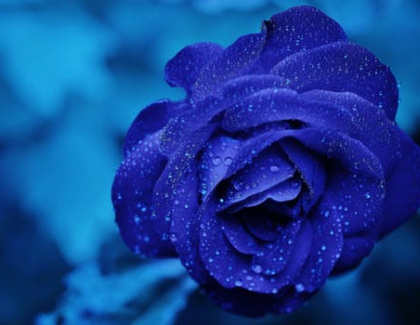 AOpen officially announced advanced 3D display cards based on NVIDIA's GeForce 6600 AGP interface graphics chips — the Aeolus 6600 AGP series, respectively. To take...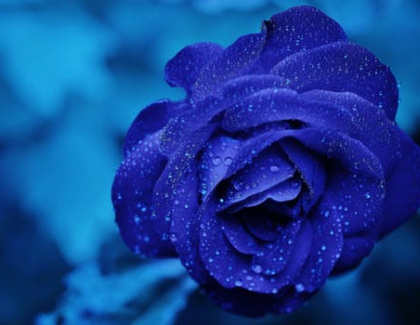 Samsung Electronics Co., Ltd., the world leader in advanced semiconductor memory technology, announced that in 2004 it shipped more than 15 million units of its...
Connect3D is a manufacturer of graphics cards for the PC industry and a long time certified partner of ATI. From the Radeon 7000 to the latest X800 powered cards, Connect3D has always been present with competitive prices, top-notch products and excellent support.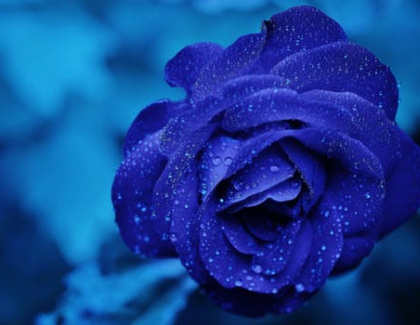 S3 Graphics has announced an ultra-low-power graphics processor for silent desktop PCs and gaming and entertainment devices.
The firm says its DeltaChrome S8 ULP draws...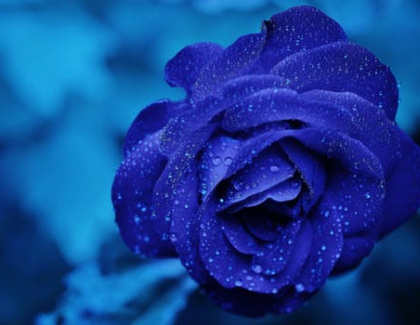 New GeForce Go 6200 Delivers Award-Winning Multimedia Technology to the Mainstream Notebook Market NVIDIA Corporation (Nasdaq: NVDA), a worldwide leader in graphics and digital media...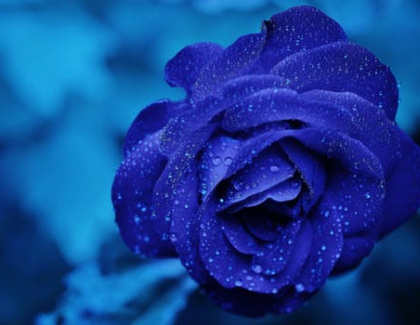 Add home theater quality video to your PC for a fraction of the cost of expensive consumer electronics systems ATI Technologies Inc. (TSX:ATY)(NASDAQ:ATYT) today delivers...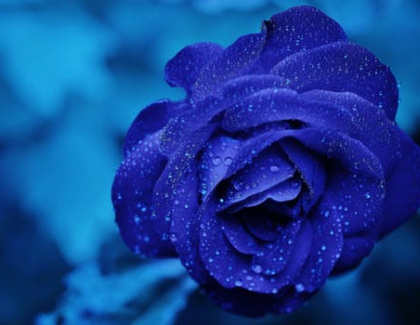 NVIDIA(R)-based Graphics Card Offers Real-time Effects, Dual Monitor Support and Enhanced Memory For Businesses and PC Enthusiasts Mad Dog Multimedia, a $52 million multimedia technology...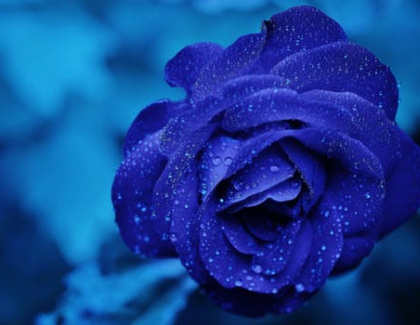 ATI Radeon(TM)-based Graphics Cards Offer Realism, Dual Monitor Support and Enhanced Speed for the Business, Enthusiast and PC Upgrade Markets Mad Dog Multimedia, a $52...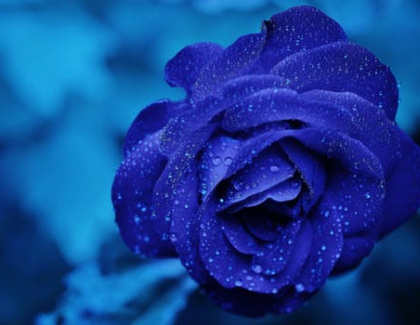 AOpen introduces the Aeolus 6200 TurboCache Series, the latest addition to the GeForce 6 Series: The AOpen Aeolus 6200 TurboCache cards use the latest nVIDIA...
Pages