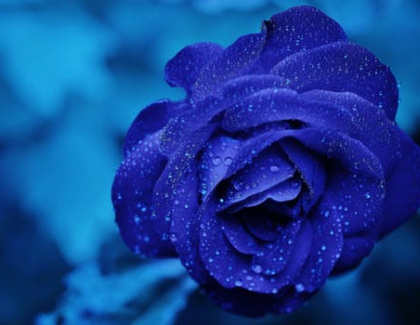 Toshiba today announced the launch of the MD03ACA-V series, 4TB hard disk drives (HDD) for surveillance applications.
Toshiba's purpose-built line...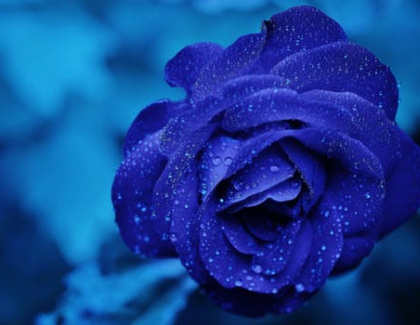 Sony's new 2TB (terabyte) portable storage hard disk drive gives professionals bus-powered high-speed storage. The PSZ-HA2T expands Sony's line of portable storage drives, and joins...
Trendfocus expects that 137 million HDDs will be shipped worldwide in 1Q14 at middle of the industry's expectation range. The CQ1 TAM will not likely...
WD today introduced My Passport Pro, a Thunderbolt-powered dual-drive solution, providing creative professionals high performance and capacity in a mobile solution. My Passport Pro is...
Toshiba's MQ01ABUxxxBW series, a mobile-grade thin 7mm hard disk drive (HDD) with self-encrypting technology, has achieved validation to U.S. Federal Information Processing Standard 140-2 (FIPS...
LaCie today announced the availability of the fastest consumer-grade portable, external drive -- the LaCie Little Big Disk, featuring Thunderbolt 2 and two PCIe Gen.2...
The external disk storage systems factory revenues increased year over year by 2.4%, totaling $6.9 billion, during the fourth quarter of 2013 (4Q13), according to...
Toshiba has added the AL13SXB series and the self-encrypting AL13SXQ series to its lineup of enterprise performance hard disk drives. The AL13SX series offers capacities...
Western Digital's HGST today unveiled two new families of hard disk drives - the consumer-oriented line of Touro S mobile external hard drives and the...
Toshiba today announced the next generation of high-capacity 3.5-inch form factor enterprise hard disk drive (HDD) - the MG04 series. Engineered for midline and nearline...
Pages