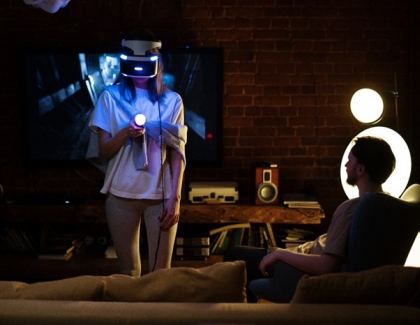 How about the most popular online games ever created? We have you covered!
Forge your path and create a legacy in Season 2 of Call of Duty: Modern Warfare II and Call of Duty: Warzone 2.0. In addition...
Call of Duty: Warzone, the new battle royale (BR) mode from developer Infinity Ward, now has more than 50 million players, Activision announced on Friday....
Activision Blizzard has changed the way the Call of Duty League works under the latest developments in the COVID-19 outbreak.
After cancelling all Overwatch...
Activision Blizzard Inc.'s league for the Call of Duty first-person-shooter game -- launches Friday in Minneapolis, as the the video-gaming giant further expands to esports....
Named Xbox360 Game of the Year, Call of Duty 2 seems like it would be a game worth buying. It's a World War II first person shooter played from the often forgotten Russian point of view. It sounds exciting and perhaps even shows a side of the war never before shown in a video game...