...the most full-featured motherboards we've ever seen...
ASRock, a subsidiary of ASUSTeK Computers that produces entry-level PC components, recently expressed interest in manufacturing of affordable graphics cards targeting customers in budget.
The...
ASUS introduced six notebooks including W3000A, W3000V, W5000A, V6000V, M5200A and M6000A, all of which are based on Intel's latest Sonoma platform. These notebooks provide...
ASUSTeK Computer Inc. (ASUS), today introduced the NCLV-DS motherboard, which supports a dual-Intel Xeon platform with EM64T (Extended Memory 64 Technology).
It also adopted the...
It's time to leave behind your notebook, digital camera, MP3 player and voice recorder? The ASUS MyPal A730 is one device to replace all.
...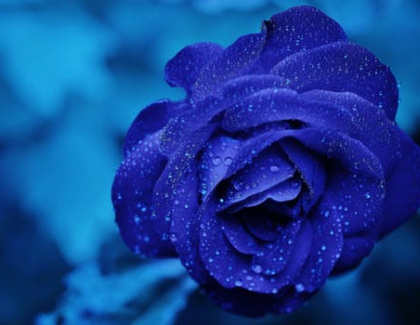 According to DigiTimes, in the Taiwan market, retail prices of 16x DVD Dual DL burners made by major local producers, including Lite-On IT, BenQ, Asustek...
Asustek Computer's goal of shipping 10-12 million graphics cards in 2005, up about 33-62% from the 7.4-7.5 million units estimated for this year, will mean...
Silicon Integrated Systems (SiS) recently confirmed that its SiS756 northbridge has already moved into mass production and motherboards using the chip will be available in...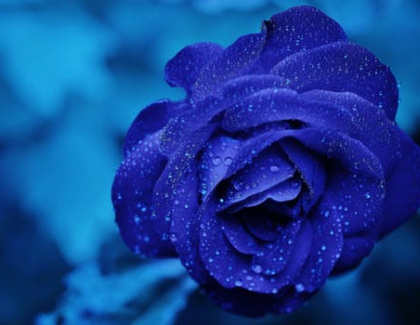 ASUSTeK introduced the AP1600R-E2(CS3) 1U server, which supports a dual-Intel Xeon architecture for high-performance processing, DDR 333 memory with maximum capacity of 16GB and three...
Pages